In your carbohydrate-weighted diet, don't just settle with whole grains. You can add additional fiber fruits and vegetables to your diet. Some diets are limited to fruits, so you can add vegetables to your ongoing diet.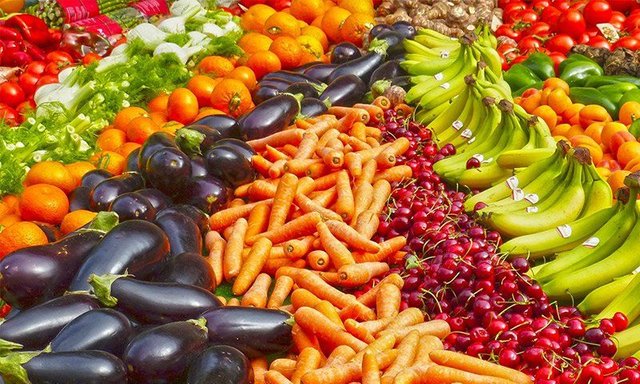 In particular, you can make fiber supplements with green leafy vegetables. If you have constipation or are prone to constipation, you should take at least 30 grams of fiber a day.
Water cleanses your body so it cleans all toxins, including your stools. Prevents hardening of your water feces. If you have protein-weighted diets, increase your water intake. You need six to eight glasses of water a day.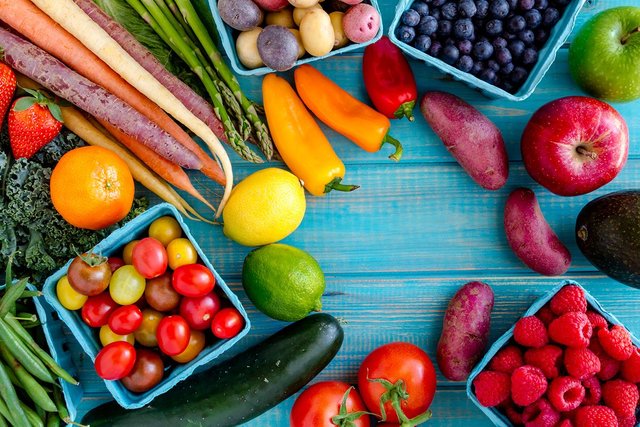 If the methods described above do not work, high protein / high fat diets may not be suitable for you. You can only be assured by consulting your specialist.
---
Sponsored ( Powered by dclick )
Today, we are thrilled to introduce our initiative t...