Mango
Mango is one type of fruit that contains many health benefits. One of them is to add vitamin C to the body. Mango much in consumption in various forms ranging from juice to up to if the rujak. Some are processing it into chips. Mango fruit can also be consumed in the form of cooked or cooked. Usually if the still ripe often made as rujak. While the red variety can be di though to become food.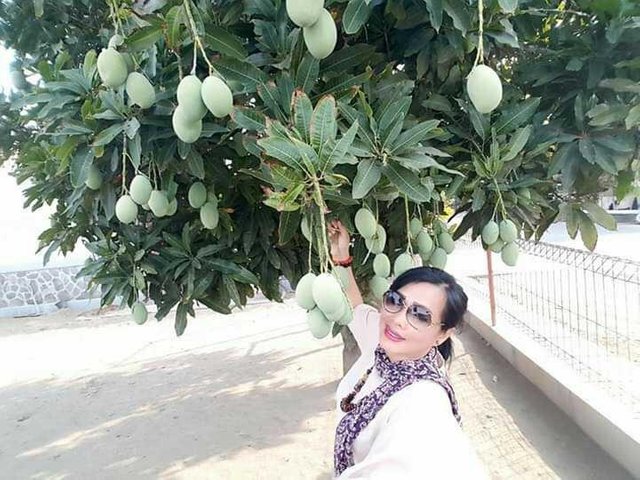 This type of fruit is a kind of seasonal fruit. In Indonesia many types of mangoes, such as mango golek, siam, sweet fragrant and many other types. In indinesia mangoes most commonly found in western Java is in the area of ​​the senses mayu. In Aceh there are also many kinds of mangoes.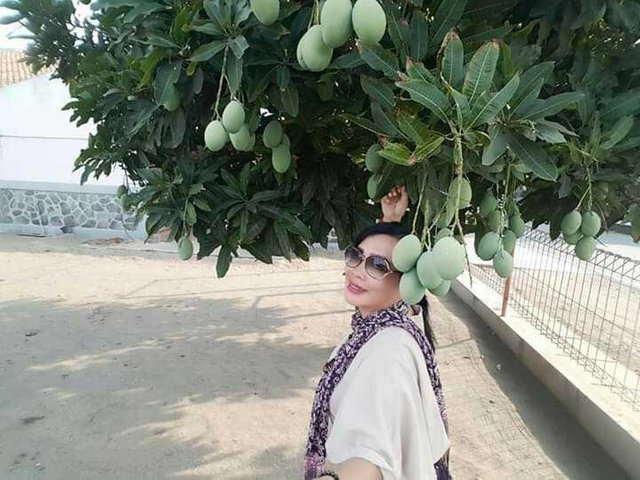 But generally its almost all regions in Indonesia has a mango plant. Almost all communities in Indonesia grow mango. What about all stemania is there planted ..?
If you have not planted fruit that has these benefits.