fruits that reduce your weight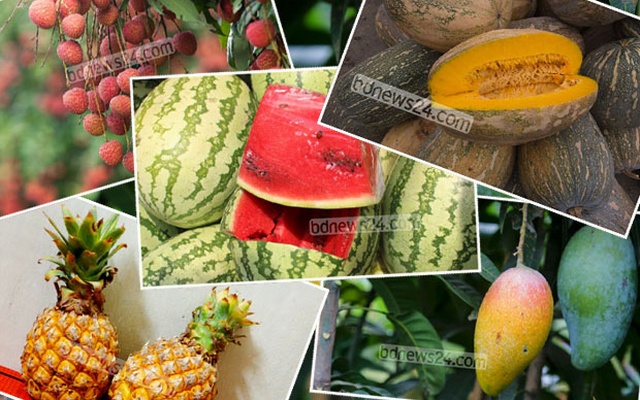 Weight loss can be appropriate during the summer. Because at this time there are many colorful fruits that can be eaten naturally by reducing weight.
The report published on the Health website has been known to provide some seasonal results, which are helpful in weight loss.
Watermelon
More water content in watermelon. It contains 92 percent water and essential nutrients such as Vitamin A, B-Six, C, Amino Acids and Pomegranate which are helpful in reducing weight.
Pumpkin
It is vitamin C rich fruit. Effluent works very well to reduce weight. Sweet to taste So it is good for those who like to eat sweet food. You can eat this fruit every day if you want to eat dessert after meals.
Mango
These fruits rich in high pectin are rich in vitamins A, C, D and essential fiber. It is beneficial for those who suffer from constipation problems.
Pineapple
There is no pair of pineapple to reduce weight. It contains anti-inflammatory components. Which increases digestion and metabolism. So eating pineapple regularly is helpful in reducing weight.
Litchi
Litchi is not only fun to eat, its anti-oxidant works very well to reduce weight. Increases litchi immunity. This fruit played a very good role as a confectionery after food. After 60 minutes of eating dinner, litchi khan, good results will be available.