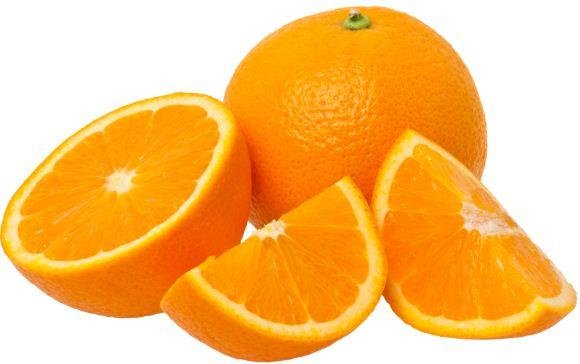 Benefits of orange and nutritional value
0 Daily can be supplied from 1 orange of almost all of our essential vitamins 'C'.
0 Anti-oxidant available in the orange free radical damage causes skin irritation.
Antioxidants present in it help to prevent various infections.
0 Beta carotene present in orange helps prevent cell damage.
0 contains calcium, which helps in formation of teeth and bone.
0 Helps control the pressure caused by having magnesium.
0 maintains the potassium ectrilite balance present in it and helps keep the cardiovascular system in good shape.
0 It has been found in the study that lymphoma, face, skin, lungs, stomach, tenderness and breast cancer present in orange
Helps in prevention.
0 Helps prevent diabetes.
0 Helps reduce weight due to antioxidants.
There are 100 grams of oranges: Vitamin B-0.8mg, Vitamin C-49mg, calcium-33mg, Potassium-300mg, Phosphorus-23mg.