Took a trip to visit the Hermiston Melon Company in Hermiston Oregon to pick up the best seeded watermelon in the northwest! I met up with great guy and owner of the farm Bob Walchli. I had been getting Bob's cantaloupe in my local supermarkets this summer but no stores were carrying his famous seeded watermelon so I knew I had to take a trip to get a bin.
---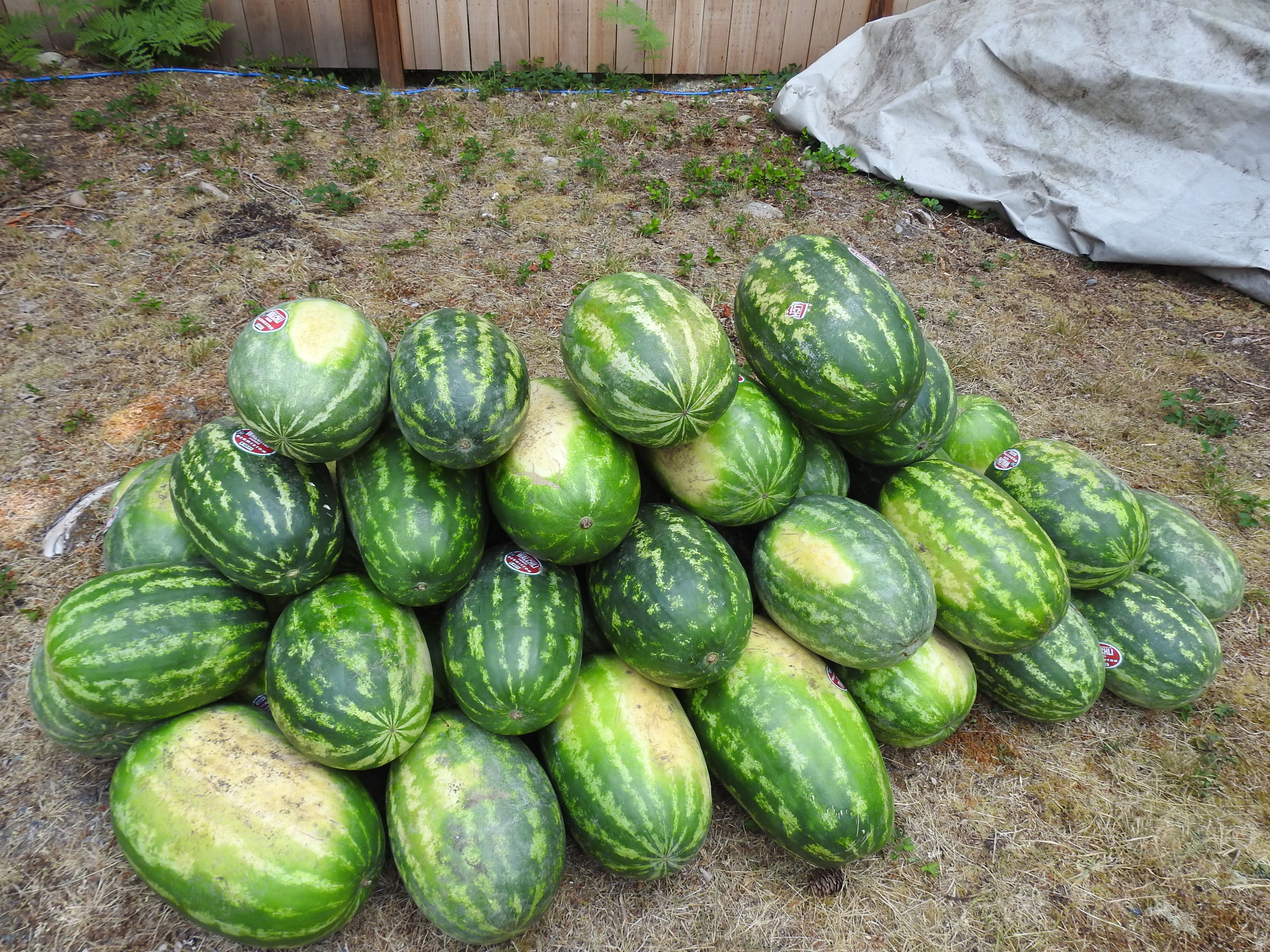 Here's my haul of over 50 juicy watermelon!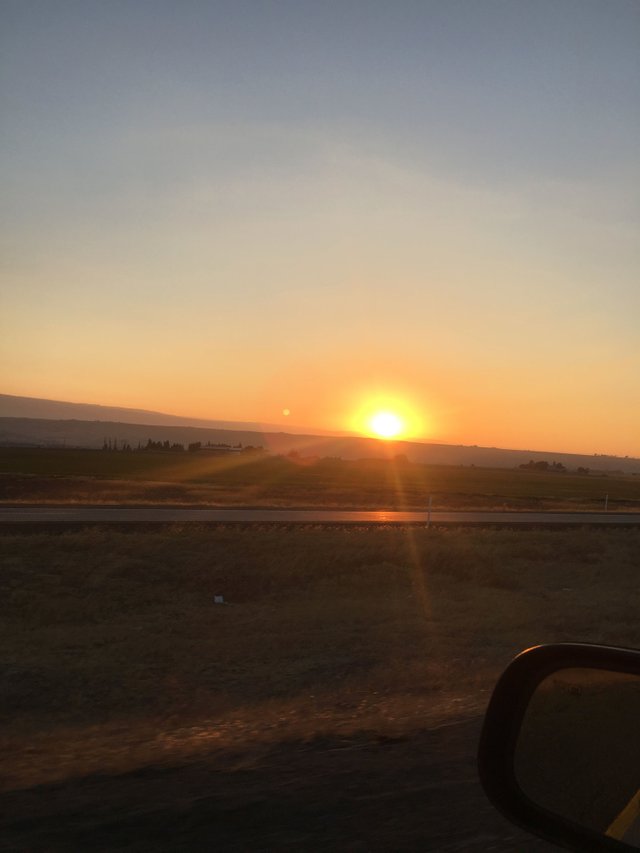 Caught the beautiful sunrise on the way down.


Bob's company truck.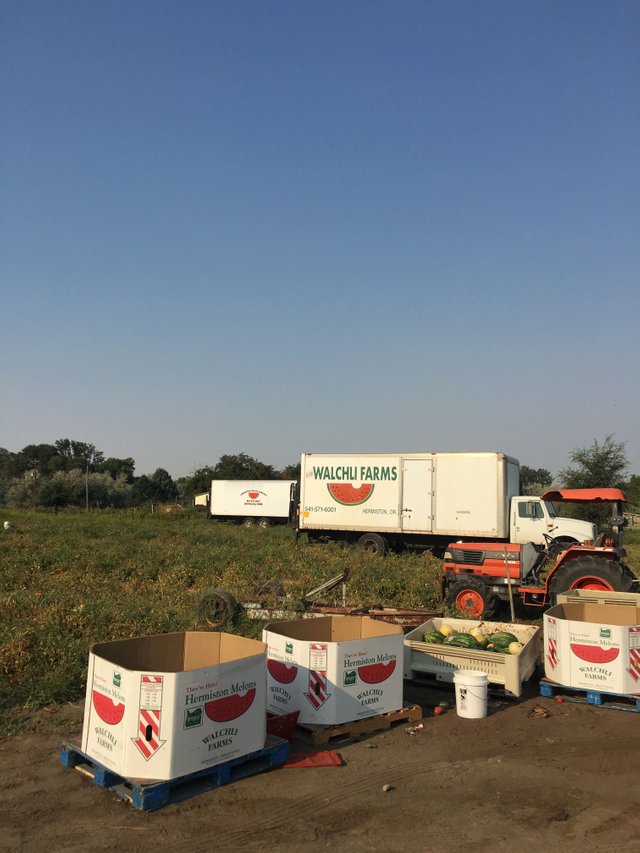 Section of his tomato field.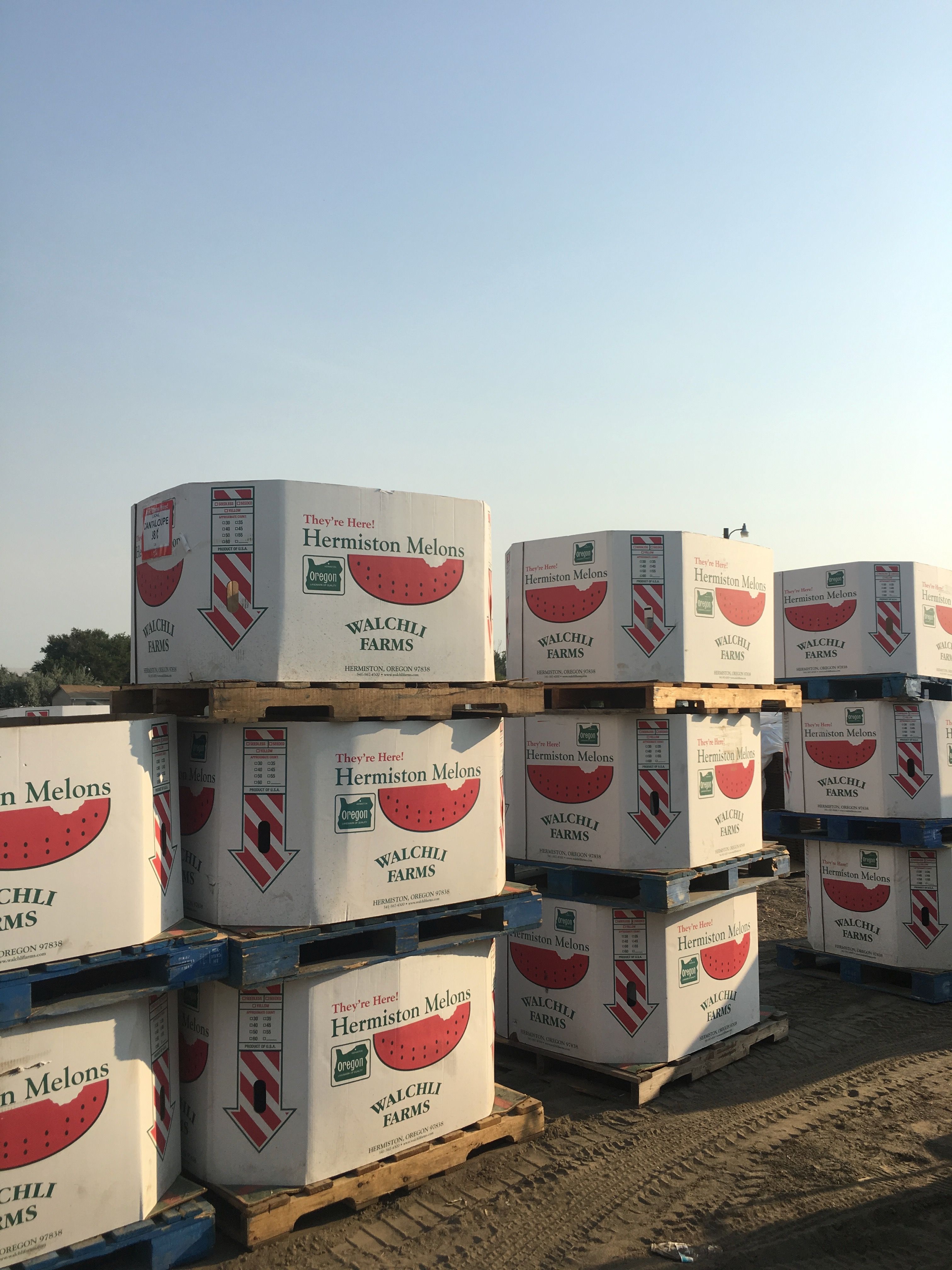 They had some huge orders going out!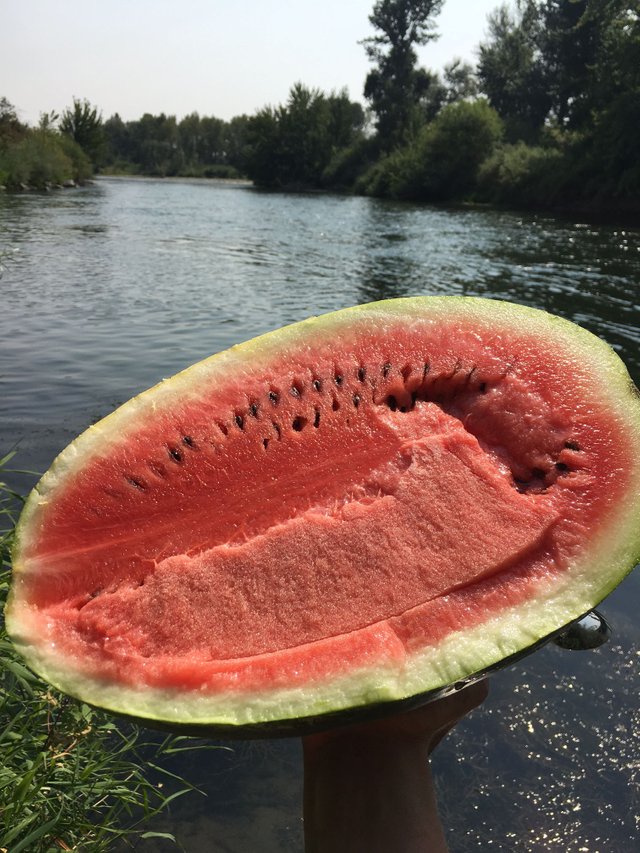 Super sweet!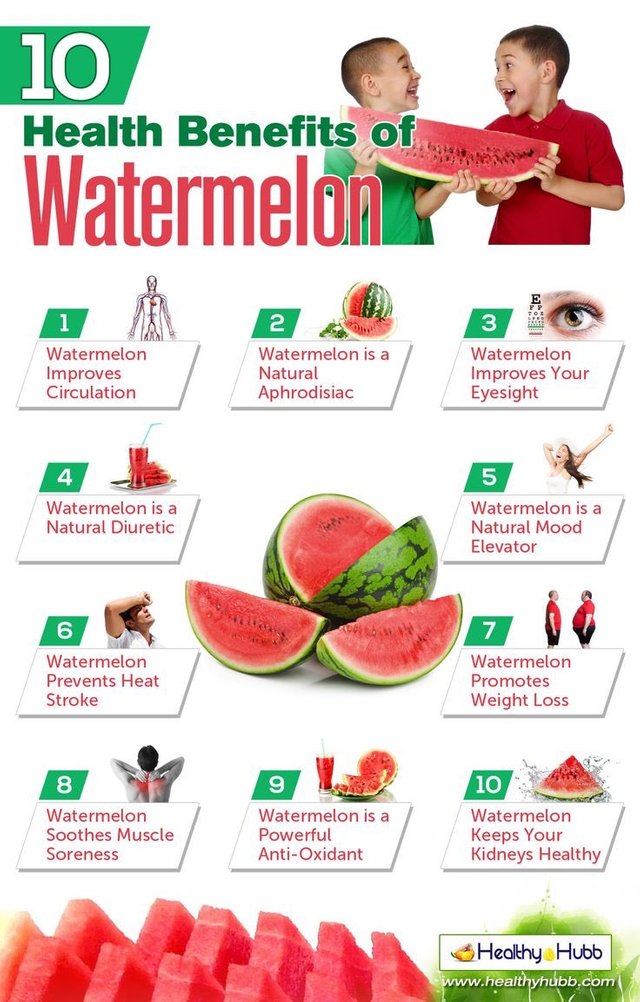 So many benefits of watermelon!
I'm glad I am able to support my local farmers and encourage everyone to meet the people that grow your food instead of relying on corporations to feed you. It really does make a difference knowing where your food comes from and makes the experience all that more enjoyable knowing it was grown with love!