Good night, friend, steemians, everyone ...
This beautiful night I will share something rare, namely kedondong fruit.
Kedondong is a fruit plant belonging to the mango-manggaan tribe (Anacardiaceae). This plant is also known as ambarella, hog plum, hevi (Philippines), mokah (Cambodia), gway (Myanmar), makak farang (Thailand).
Kedondong fruit can be eaten directly in fresh conditions, or often also processed into rujak, pickled, pickled or made into jam. This fruit has a single stringy seed. Leaves are made flavoring in making fish pepes.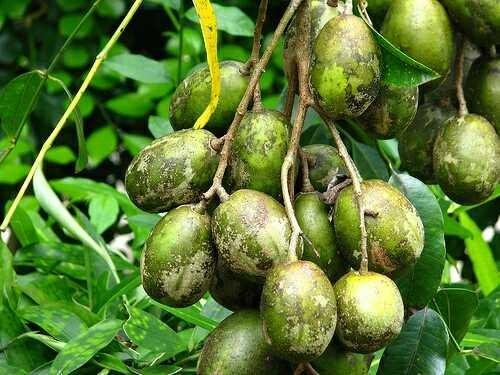 This green fruit is slightly sour and sweet, but the kedondong fruit is very beneficial for our body's needs, including;
• For natural cough medicine
The benefits of kedondong fruit that people rarely know is to cure the symptoms of cough. Most Javanese when coughing, one of the fruits of kedondong is avoided after pineapple. It turns out that understanding is not right. In fact, Kedondong Fruit has natural compounds that can be used to cure coughing. So kedondong fruit is very well consumed by someone who has symptoms of coughing.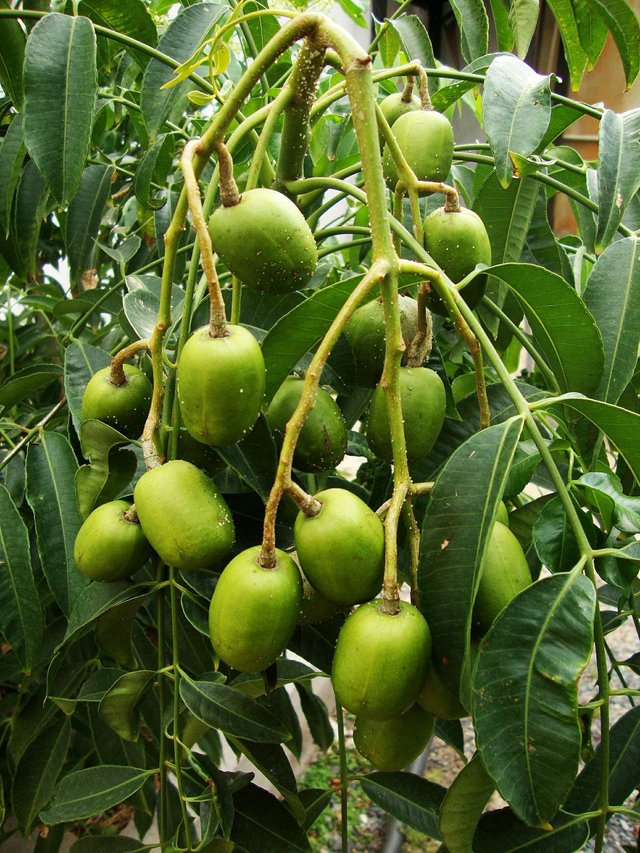 What we need to pay attention to is the way to consume it is quite different from usual. Namely kedondong fruit that has been peeled and washed thoroughly, then it can be shredded or blended. After that, separate the kedondong juice from the pulp by squeezing, then drinking the water until the symptoms of coughing subside.
• For stomach ache or diarrhea
Kedondong fruit contains high acid, so it can be used to help the formation of natural stomach acid. That way someone who has problems with digestion, diarrhea, or the chapter is not smooth, then kedondong fruit is one solution to overcome this. It's just that we just consume kedondong fruit during the day after eating, and at night before going to bed.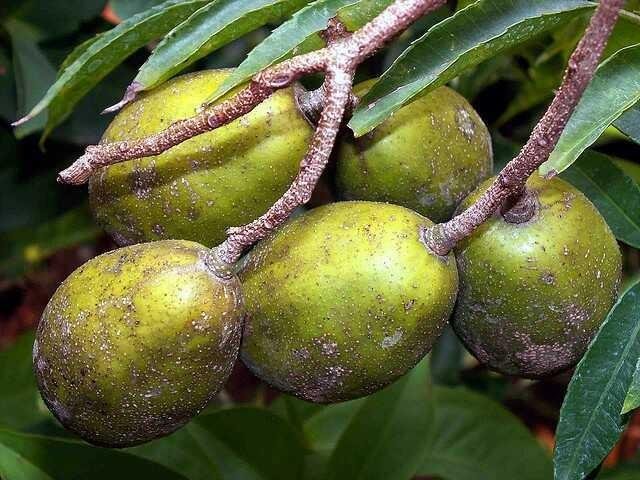 Avoid eating kedondong fruit for people with stomach acid. Because kedondong fruit is helpful to increase stomach acid production. So that someone who has stomach acid disease is very dangerous if you consume kedondong fruit.
• Treat skin wounds
Vitamin C content of kedondong fruit ranges from 34 mg per 100 grams. Vitamin C itself is the main source of antioxidants for body health. Because the benefits of antioxidants for the body is to maintain the immune system, so the body will be immune to infections caused by disease. In addition, the benefits of Vitamin C act as nutrients that can help accelerate cell regeneration. Because that makes the skin wound quickly closed with new and fast cell growth.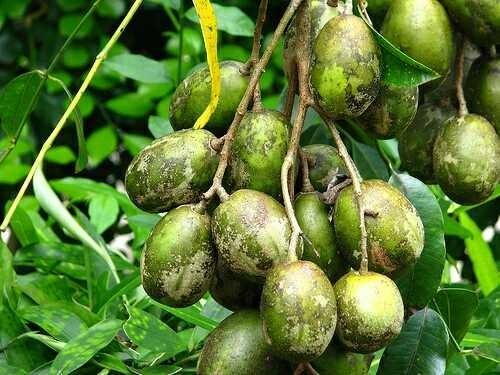 The method of application is very simple, we only use kedondong fruit sap to be applied to all parts of the outer wound (skin).
• Overcoming anemia
The impact of anemia is certainly very troubling for the sufferer. Nausea, dizziness, and shortness of breath are very worrying about the state of the disease. The main nutrients needed by people with anemia are iron. A balanced intake of iron is very important for the body, because iron is used to help produce red blood cells in our body. One natural way to overcome this problem is to consume kedondong fruit.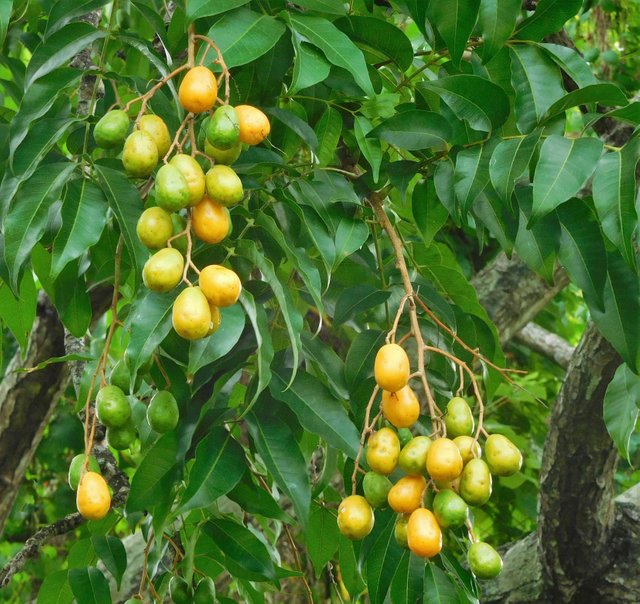 Kedondong fruit has iron content which is equivalent to vitamin C. So this fruit is very suitable for consumption by people who have anemia. That way this fruit can help increase the production of red blood cells. For patients with anemia, it is highly recommended to consume the fruit in the form of juice. Because besides being easy to consume, one does not need to bother to chew this hard-textured kedondong fruit.