The most profitable curation guild on STEEM, join us now and become one of the profitable ones, make money on your money!
Just follow these three steps and watch your SteemPower grow!
go to your wallet/permissions and copy your private posting key
Register your private posting key here
Stop voting yourself & de-list from trails and other guilds, when your vote-power is up at 80-100% frontrunner will automatic vote on your behalf. Let it stay that way and watch your SteemPower grow!
If you need a second account just for curation, you can buy one at https://anon.steem.network and delegate SteemPower to it from your main account using the Vessel-Wallet.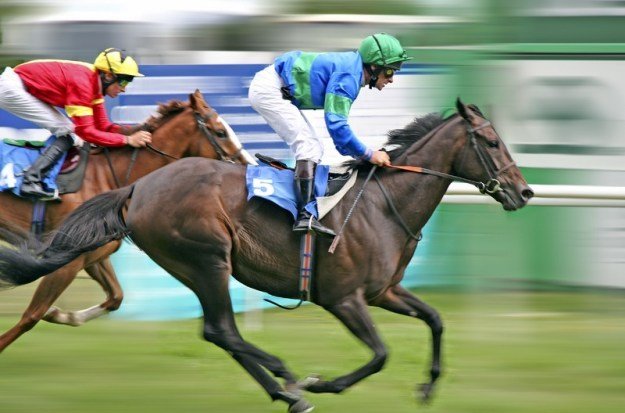 ---