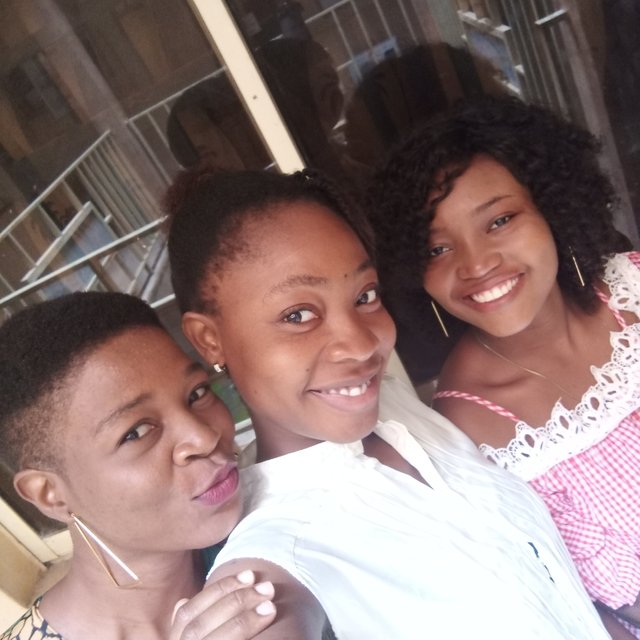 Friendship is companionship.
Just being there for one another.
Telling someone a problem before it
overburdens you and leads to depression.
I mean common, think about it.
I DOUBT GOD created so many people just so that they could keep to themselves & be lonely.
People will hurt you, some might listen and not help you but only if you open up your
heart, care a little more about them too, will you find that 1 or even 2 (truly made for you) friends.
SO GO OUT THERE AND I HOPE YOU RETURN WITH LAUGHTER AND JOY THAT COMPANIONSHIP BRINGS.
AS ALWAYS, THIS IS YOUR GIRL @LIZBETHK