Hi my steem friends today I want to talk to you about my first real week on steemit and my experience here. This does not include that random post that I made 3 months ago when I didn't know what this was all about! Lol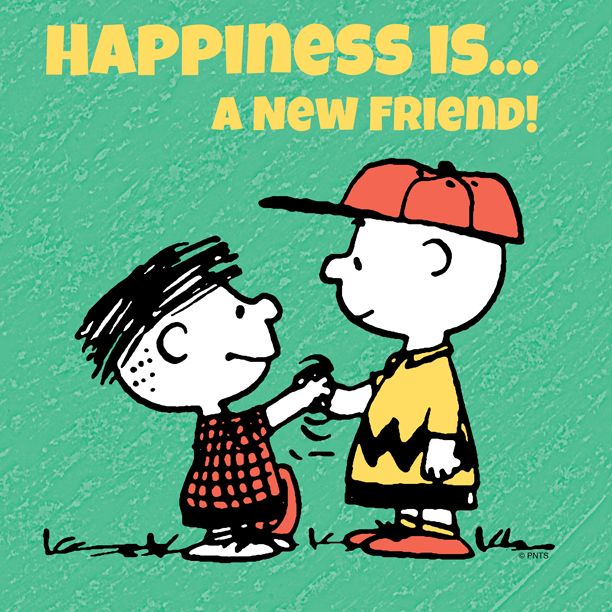 As everybody is probably expecting, I want to share how much I made here first! Now here's the thing my earnings aren't astronomical after the first week, but they are still much better than I would get posting and enjoying other people's posts anywhere else! And that's exactly what this is all about. My total earnings it looks like they are going to be right around $40 for my first week that's not terrible but that's not great either. I've seen some people have earnings of $500 their first week and I've seen others that have only had $5 for their first week. I know it will only grow like a plant that needs watering! But like I said I'm not going to make anything anywhere else that I post and I mean anywhere! Steemit is one of a kind!
Now besides how much I made, I want to talk about why I enjoy steemit so much! Steemit is a very welcoming, altruistic community filled with a bunch of great people who I can relate too! I can find people who enjoy the similar things that I like to enjoy very easily. I personally get to find fisherman, crypto enthusiastic, people that like to Garden and much much more. And they are all filled with opinions and advice and convey it in such a compassionate way The Experience here has been nothing short of Wonderful to describe it in one word!!
What am I'm looking Looking forward to next on steemit? I can't wait to continue to grow my followers, and build more friendly relationships with people across the world! As I have just now reached over 200 today and I am pretty excited about that! It doesn't matter how much money I really make here as long as I'm having a good time. The money is just simply a 🍒on top! I hope you all enjoy my post and thank you for your time and joining me thru my first week on steemit. :)
Cheers,
Austin