First Friend!
Then I lived in Khulna. I used to study in class four. I am very friendly with a boy named Sumon. He is one year older than me, but we used to play cricket together every afternoon. I also played football. Sumon once bought a new bat, stump, ball. They were hidden in my house so that his parents would not know. We used to play with them every day. One day her father found out about it. He came to our house and burnt the bat-ball-stump. From then on, going out of Sumon's house was stopped. Yet he would come out secretly. We boys from the area used to play together.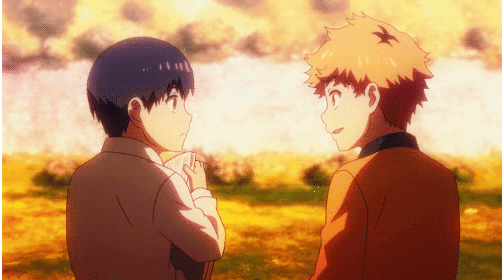 (Photo taken from Google.)
One day Sumon was playing with us talking about going to the market. In that situation, his mother saw Sumon. The next day I heard that he had been severely beaten. From then on Sumon would not come again. I only met him on Fridays. He would say in a dry voice, 'How are you?' I would tremble with anger. I can't play without him. A few days later, on December 10, 2012, my final exam ended. I was reading a story book. Someone knocked on the door. I opened it and saw a boy from the area. He said in a calm voice, 'Sumon is dead.' I almost immediately ran to their house. Sumon's frozen body is lying. We do not know the cause of his death. He went back to bed after school. No more. Never get up. Six years have passed. But I did not forget him. The first friend of life cannot be forgotten.