Hi, I'm new here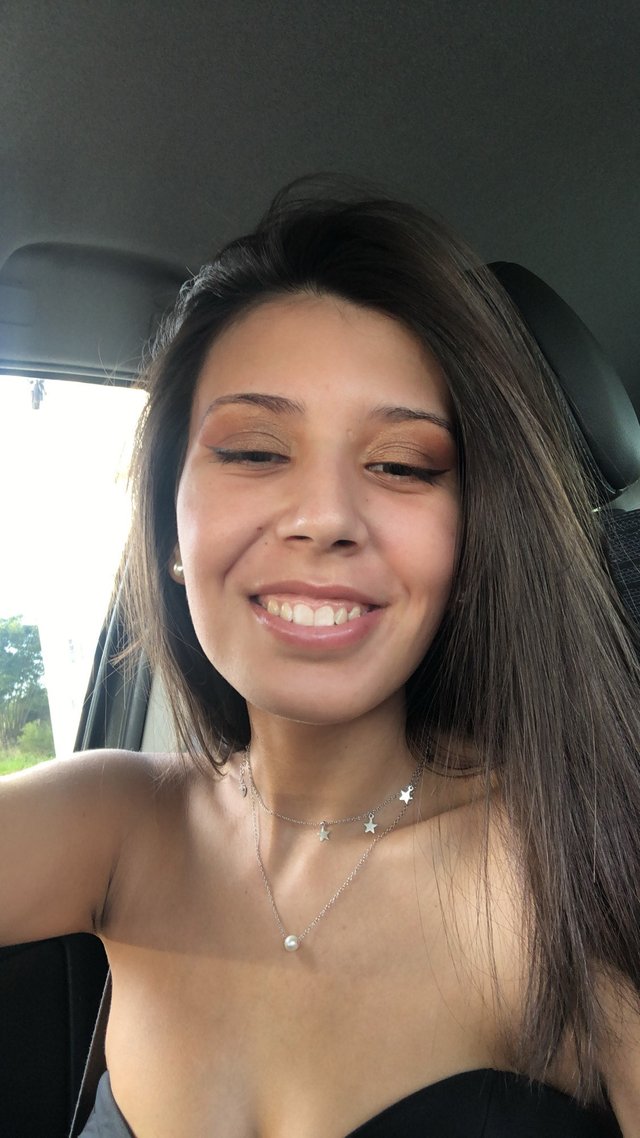 Hi, I'm Carolina and I've been through a lot, so I know how it feels like to need a friend sometimes. Someone who you can vent to, or ask for advice.
I'm here for it all, don't worry. I'm very accessible and nice, anything you need, I'm there.
I speak English and Portuguese at a native level, so feel free to speak in one of those languages.