Fried fish with Thai fish suace .😋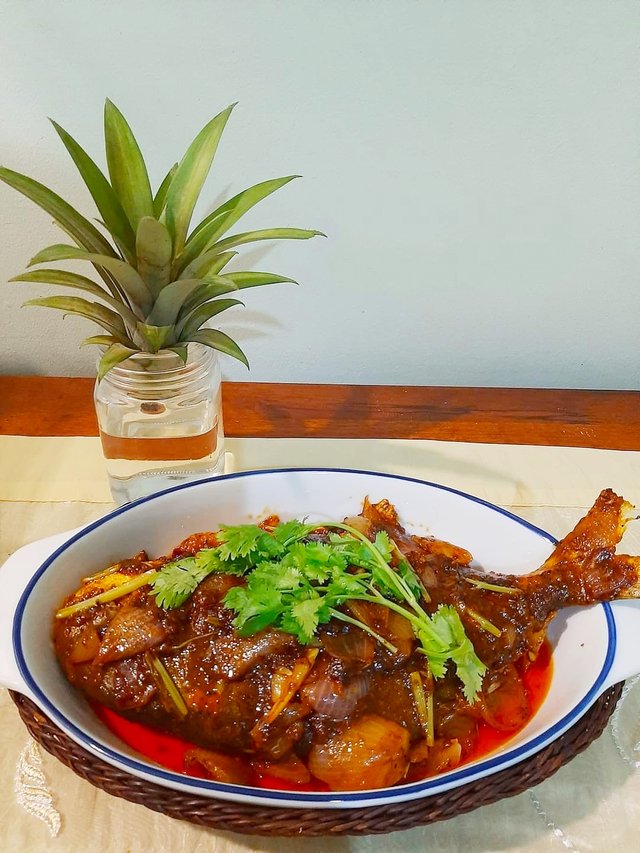 How are you? I hope you are all very well. Welcome to my post. Today's post will show you how I made many kinds of food.
The most special one is fried fish and another thing I want to tell you about is that since I have been here.
Ever since I started posting I have been posting similar posts every day I tell you the recipes.
I made and later I tried to read to you how I spent my whole day but I have done a lot of such posts,
now I am thinking that some other types Like I will share with you which is my favorite food or ,
I will share with you like which is the most special food in our city I will try to share with you in the coming days
so I think that some of my post Change is very necessary.
You may be wondering why I am saying this all of a sudden. I have been seeing for a long time that,
my posts are becoming very similar and you may not all like it, but you must let me know your opinion in the comments.
So my plan is to try to share with you what is the most popular food in our city or what is the most favorite,
food in my life and there are many kinds of fruits in our city that I like very much.
Let me show you all. I will try to make some changes in my posts in the coming days and you will definitely see,
such posts but I will try to make a good post so that you all like,
it without further ado today I will tell you my food recipes.
But before I make the usual food recipe, I tried to tell you a little bit about how I spent my whole day,
I woke up just in time in the morning, then I went to the hospital. I have an exam for my younger sister.
So that went to give the exam and later I went home and had lunch out today so you can see all the food you see,
today made all your nights most of the time I don't make dinner at night but if i make definitely you will see.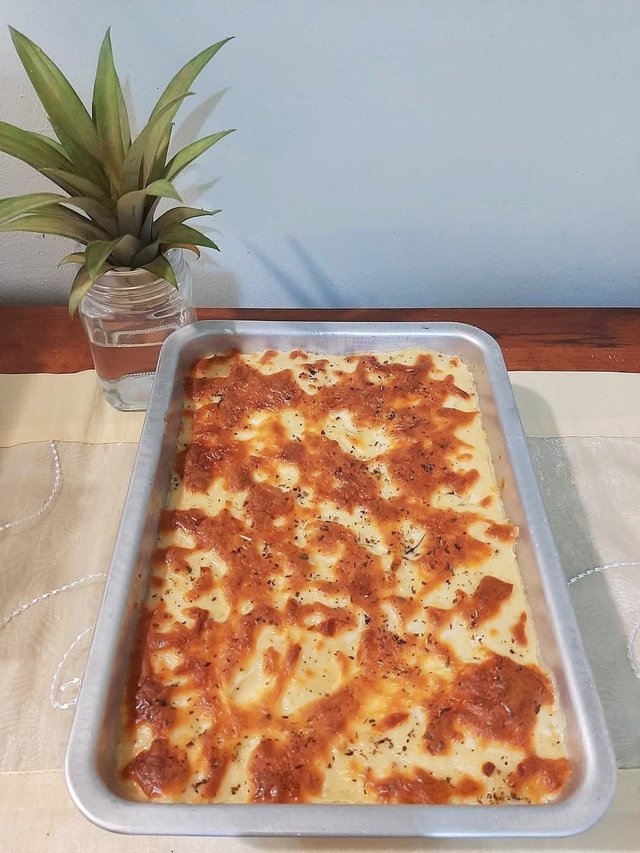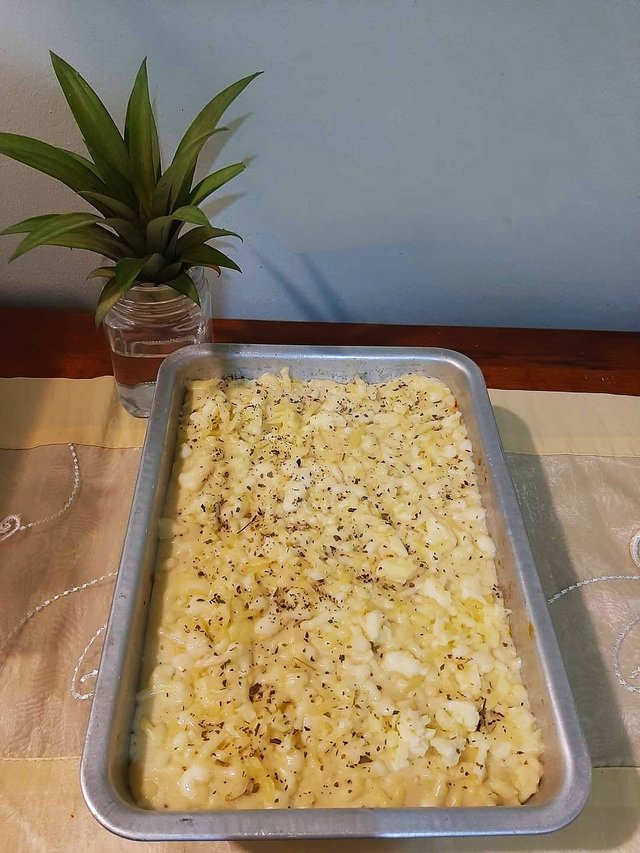 Ingredients for fish fried with Thai suace
2 green shallots, trimmed, sliced into 5cm-long strips
1kg whole snapper, cleaned, scaled
75g (1/2 cup) plain flour
Vegetable oil, to deep-fry
1 long fresh red chilli, thinly sliced (optional)
Lime wedges, to serve
CHILLI TAMARIND SAUCE
3 coriander roots, cleaned, coarsely chopped
3 garlic cloves, coarsely chopped
2 long fresh red chillies, coarsely chopped
1/2 tsp sea salt
1 tbs vegetable oil
1 French shallot, thinly sliced
4cm piece fresh ginger, peeled, very finely sliced
60ml (1/4 cup) tamarind concentrate
65g (1/3 cup) shaved palm sugar
1 tbs fish sauce
1-2 tbs water, optional
Ingredients for Chicken pasta
10 ounces dry pasta (any kind)
1 pound boneless skinless chicken breast
1 teaspoon
1 teaspoon Italian seasoning
1 teaspoon
salt & pepper to taste
2 tablespoons olive oil
1 tablespoon butter
4 cloves garlic minced
1 cup tomatoes diced
2 cups spinach chopped, optional
2 cups heavy cream (or 16 oz)
1/2 cups Parmesan cheese shredded or grated
salt & pepper to taste
So the recipes of these two dishes that I have prepared I have told you I hope you understand,
and as I told you at the beginning of my post that in the coming days I will definitely try to post different types.
I have been posting the same post for a long time. Feel free and if you like it I have no problem posting like,
this where I tell you food recipes and besides I hope you like how I spend my daily life so you all liked it,
so this is your opinion in my post today I must comment Please let me know so that I can make my post better.
I will see you again tomorrow. New post. Until then, I hope you will be well and healthy.
I am saying goodbye here for today. Many thanks to everyone for reading my post.