My friend and my dam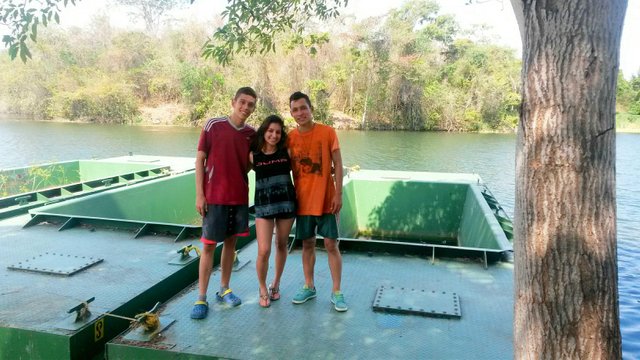 261/5000
Hello, I present to you my group of friends hehej she is called Daniel arenas and he is called Pedro. Daniel is my sister and my brother-in-law is Pedro and we are in front of the Cumaripa dam that is beautiful here in Venezuela, Yaracui state.
I invite you Venezuela is still beautiful.