The Struggle Is Real
Have you ever been there where you have this unsettled feeling but just couldn't express it out when you wanted to?
It's like it's stucked there floating in between your chest & shoulders, suffocating .
It feels like the clock has stop, the world around you doesn't matters anymore.
When sleepless night seems to be so unreal.
Waking up the next day and getting out of bed seems to be the hardest things to do.
Feeling all restless and helpless.
A moment where everything goes blank and everything feels numb.
There are the time that i would ask myself, if I'm still a human or if this is just another part of life that is getting harder.
The struggle that's so real.
The battle between your mind and your heart.
The battle of the words that others put into your ears.
When there are no words to describe how you feel anymore.
Time never stops ticking.
No even once but it did when a person is struggling.
Those were the days that you got to take a deep breath and just be strong.
Hoping it will all past soon.
When life is just way too precious but it feels like it was wasted away.
To the best days and the worst days of life, we all still continue to live with it.
Striving be a better person, striving for a better life.
Life indeed is a real struggle somedays.
Cheers!
@gracefu is freewriting.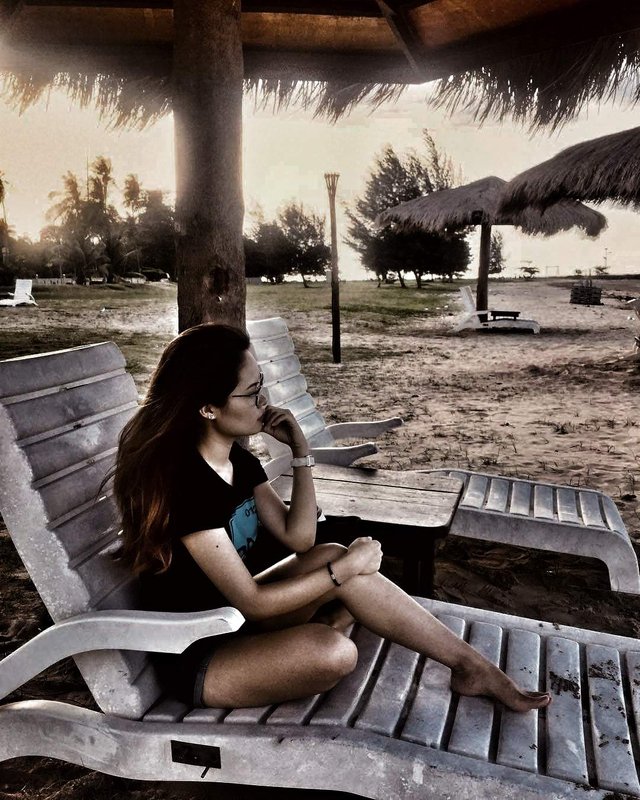 Posted using Partiko Android