The best of both worlds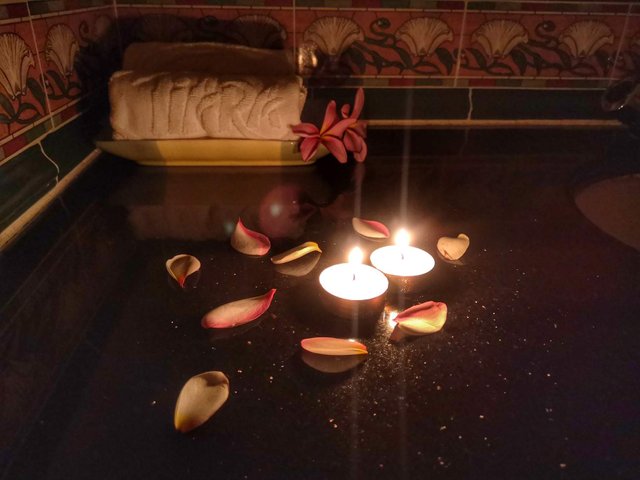 The best of both worlds
Today i realised something in life.
Something that reminds me of sometimes in life we don't always get the best of both worlds.
Perhaps we might think of the good side and expects things to go smoothly but it ended up the other way round.
Why life is so unique because it is always so unpredictable of what is going to happen next the second when you just blink your eyes.
There are always a smooth road then you will hit a bump or maybe fall into a deep black hole.
Going through those events over and over again might make one of us to be very vulnerable in life but well,how long can you be like that, it's all up to you.
I guess the least you can do is to let it out then let it go and keep going on the journey.
Perhaps one day, you might be lucky enough to have the best of both worlds.
Somedays life might be too harsh or tough but that's the point of time you got be get yourself together and stay strong no matter what.
Life is way too short to just waste it away on unnecessary things or stress.
Just relax and your will have the best state of mind to think what's the next move in life.
Cheers!
@gracefu is freewriting.
Posted using Partiko Android