Proving I'm a Planner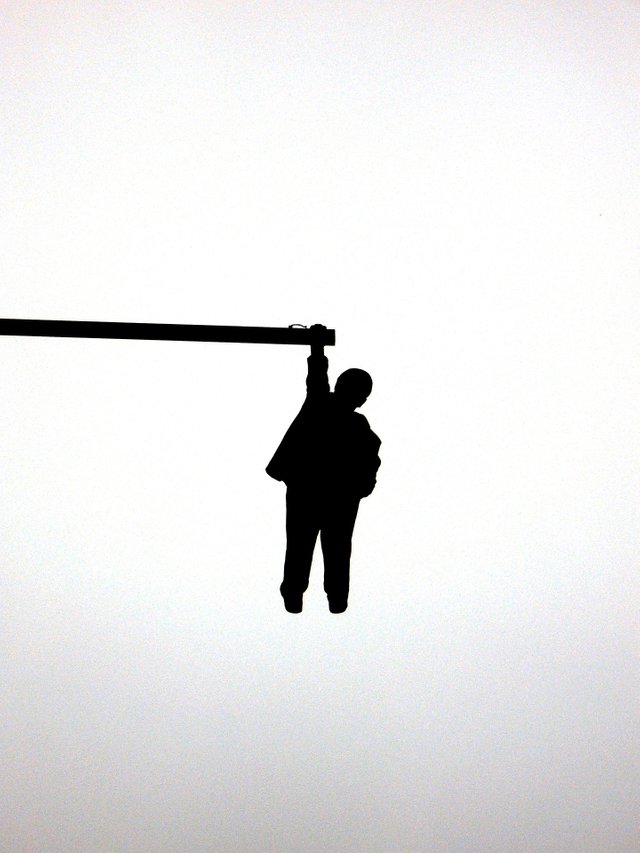 Image by Efes Kitap from Pixabay
A Conversation
"I wouldn't be in this predicament if you had talked me out of it."
"Well, sure. I suppose I could have been the voice of reason."
"So you admit it?"
"Admit what? That you're an moron."
"Nevermind. I'll find my own way out."
"That's the first step. Taking personal responsibility for your own errors."
"You think I'm some kind of idiot? I didn't intend for this to happen."
"So, you figured one of us would just come to your rescue?"
"No. I thought this wouldn't happen."
"You plan to just hang there until you drop?"
"Bring back the fallen ladder so I can get down. How's that for personal responsibility?"
"Fine I guess. But I still have to rescue you."
"Just get the ladder."
Day 644: 5 Minute Freewrite: Friday - Prompt: personal responsibility by @mariannewest
Copyright © 2019 Michael Shawn Sommermeyer