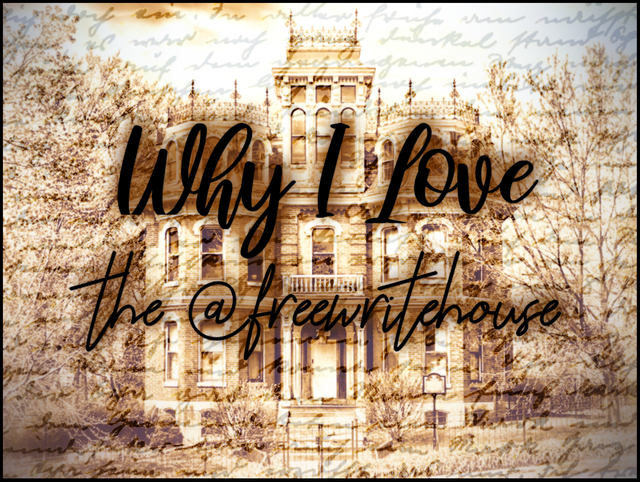 Today may be STEEM POWER UP DAY (which I powered up 305 Steem for, woo!) but it is also Day One of celebrating the @freewritehouse! Well... maybe not in such terms. They're holding a campaign right now for SBI shares, and since they're one of the best things on the blockchain, they deserve a celebration!
So. I AM CELEBRATING. At 6 in the morning. With an iced coffee in hand and bleary eyes. 😊 And most people who know me also know that when I write at 6 in the morning... I'm here to babble.
Iiiiiiit's Babble Time!

When I first joined the STEEM Blockchain, there were so many writing things going on. I was spoiled for choice. @svashta (also known as @davidkain) held a Constrained Writing Contest. @nyarlathotep held a Fractal Writing Contest. @mydivathings held a 365 Days of Writing Challenge. I forget who now, but there was someone out there who made a daily listing of all the writing contests and challenges and there WERE SO MANY. I LOVED IT. Yes, capitals are necessary.
@mariannewest held the five-minute #freewrite challenge and I was absolutely terrified of joining in. My mind is a fickle thing. You want me to write, for five minutes, non-stop, with a prompt? You're crazy! It's just going to end up five minutes of "prompt, prompt, prompt, argh, prompt." - But I followed her, and saw the prompt each day, and hid in my shell, too scared to join in. Until one day, I poked and prodded @felt.buzz and mentioned that I was interested in joining this strange challenge but had no idea where to start.
@felt.buzz is one of the glorious members of the @freewritehouse who writes with them -- WITH US -- every day. He was also the first real person to talk to me on this platform so that automatically makes him my favourite steem friend. He encouraged me to join in... and so I did.
And I am glad I did.
The Freewrite House is my new home. They hold weekly and monthly contests and challenges, there is the daily freewrite prompt, and they're the most supportive group of people you could ever meet!
Almost every day I write with them and something pops out of my head that never would have existed before. Hell! I published my first ever novel in January and it never would have existed if not for the Freewrite House! ~ In November, they held #freewritemadness which was basically NaNoWriMo with a Freewrite twist. I wrote the most random tale and fell in love with it, spent the entirety of December editing it, then sent it out into the world.
Anyone remember this image every day???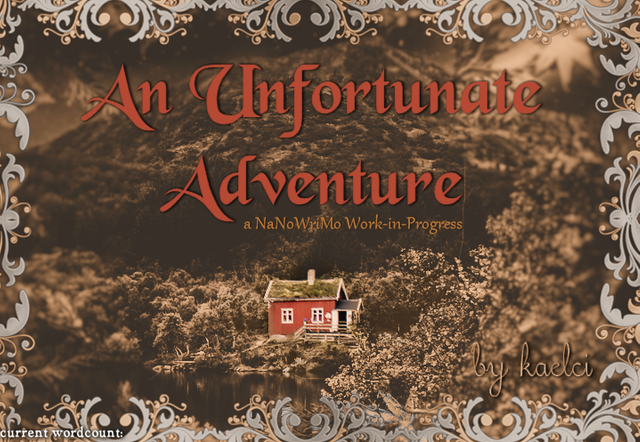 That got transformed into THIS: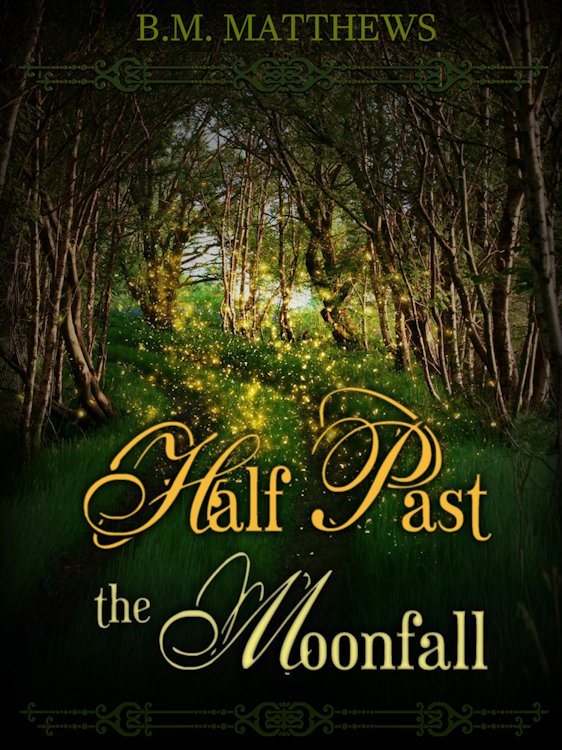 JUST TWO DAYS AGO there was a prompt - cologne - and suddenly the beginnings of a new romance novel burst into mind. Something that never would have been there before if not for this wonderful house.

I'm an introvert. I suffer from social anxiety. I don't like initiating conversation because I fear I'm annoying people. I will suddenly stop a conversation because I think no-one wants to hear me. I don't want to advertise my book because I fear I'm annoying people and that my book sucks anyway. Even the cover sucks. No-one wants that in their library.
...I'm digressing...
I'm a terribly afflicted person and even I want to be more a part of the Freewrite House! I've been giving SBI shares to all of their weekly adopted redfish and minnows. I'm the Tuesday Encourager despite my inherent need to not encroach upon people. Soon I will be the coordinator for The Over 20 Club.
The Over 20 Club???
Yes! The Over 20 Club. Where if you've written over 20 freewrites with us, we make you feel special. 😁😁😁
So much is happening at the @freewritehouse and you, and everyone, are encouraged to come visit and spend some time with us! Let's start with their latest post:
Come, stop by, indulge in some SBI shares, help a great STEEM community, and let's turn this house into a MANSION!

I just sponsored the @freewritehouse for 20 SBI shares -- will you join me? 😁

⭐All liquid rewards from this post will be donated to the @freewritehouse⭐

Half Past the Moonfall cover, rights are mine.
Lovin' the Freewritehouse header image, courtesy of Pixabay
An Unfortunate Adventure, courtesy of many Pixabays