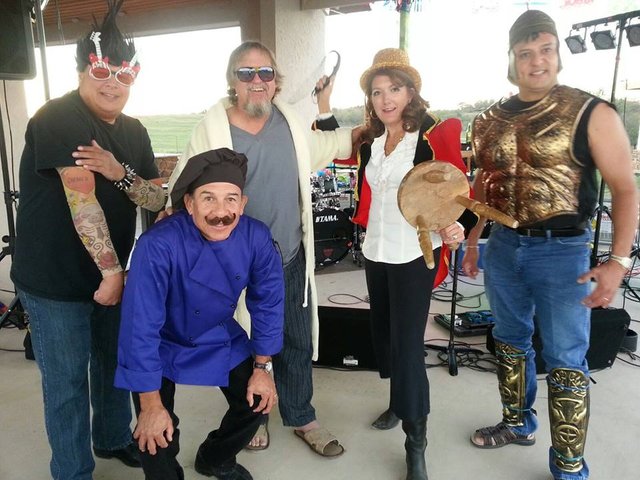 Below is my 5 minute #freewrite on today's prompt: music
If you've never created a #freewrite before, please check out today's post by @mariannewest
https://steemit.com/freewrite/@mariannewest/day-346-5-minute-freewrite-monday-prompt-music
With all the crappy music in the world today, if I'm not listening to old time rock 'n roll, I'm listening to live music.
One of my favorite groups is the Just 'Cause Band, a police officer friend of mine is the drummer.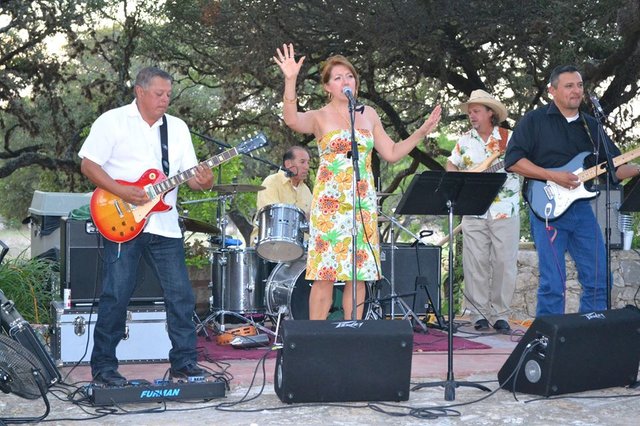 They have a great sound and play a bunch of old rock'in music. They play all across San Antonio, but I like to watch them and enjoy great tasting bbq, at Augie's Barbed Wire Smokehouse.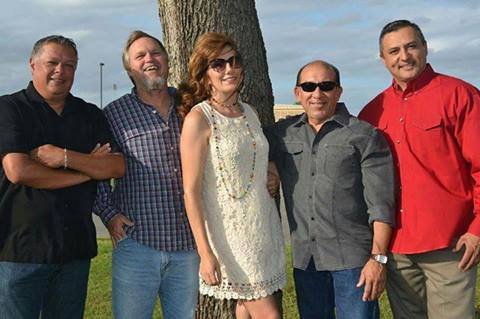 I just can't imagine listening to crappy rap music and enjoying bbq at the same time! I really can't think of anything I would eat while listening to Kanye!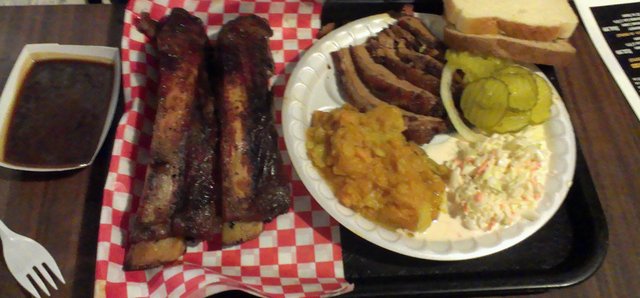 Story and photos by Bruni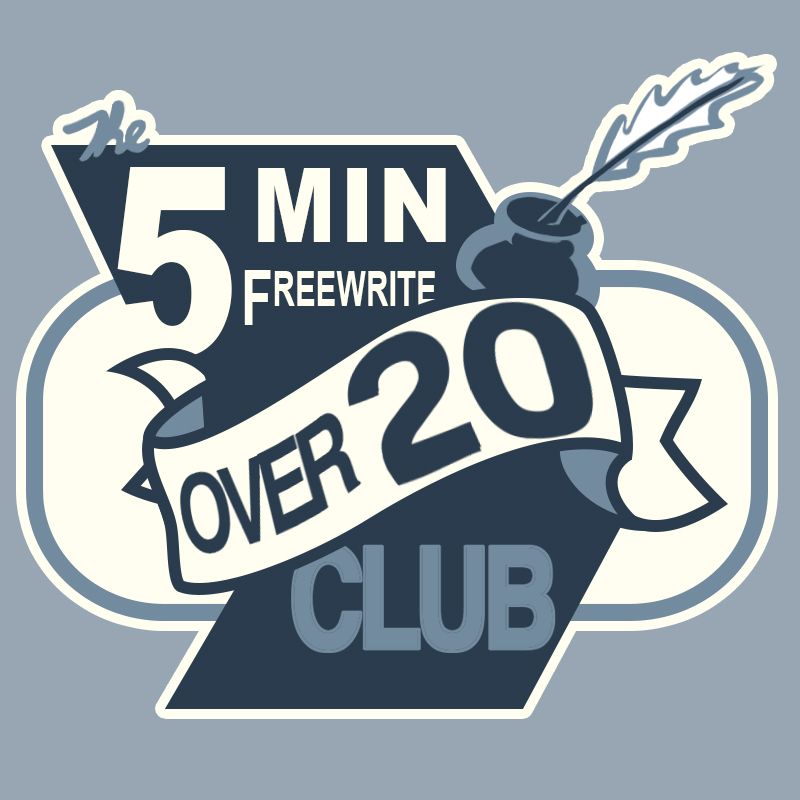 Thanks @fireawaymarmot



Click my referral link for free Manna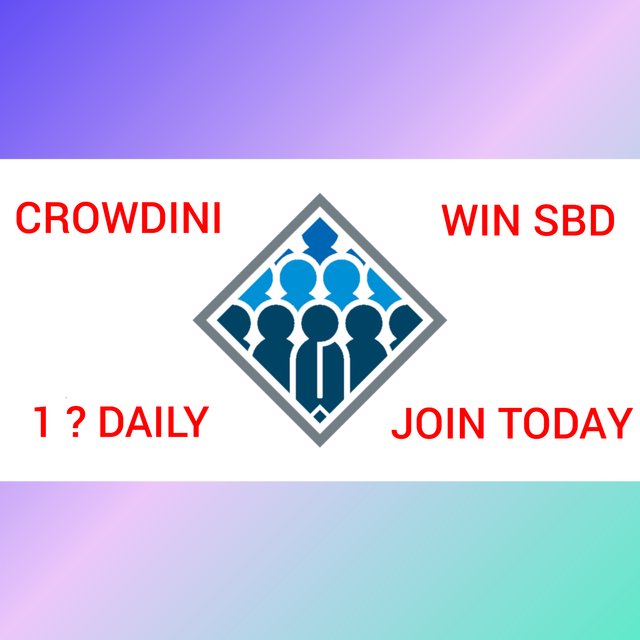 My referral link for Crowdini