Below is my 5 minute #freewrite on today's prompt: slug
If you've never written a Freewrite before, please visit today's post by @mariannewest
https://steemit.com/freewrite/@mariannewest/day537-5-minute-freewrite-wednesday-prompt-slug



The most important aspect of a conceal carry weapon is the ammo. I like to load my weapons with an expanding slug, for maximum damage.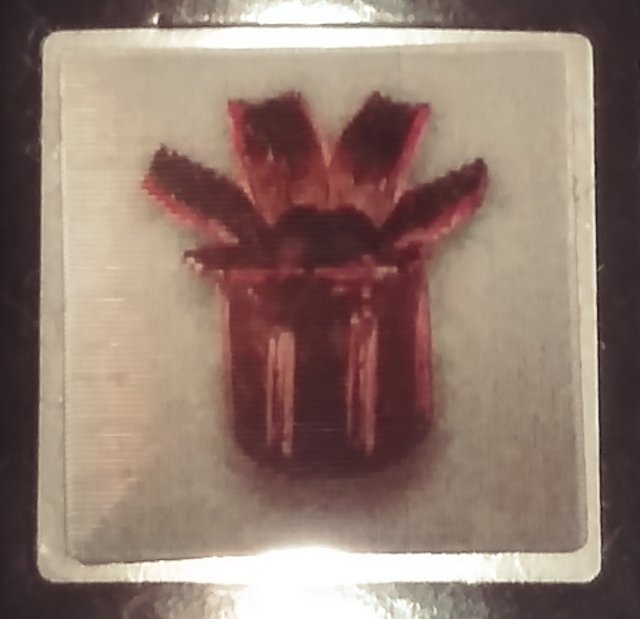 When you carry a smaller weapon, you may be limited with the amount of rounds your weapon holds. Carrying extra magazines is an option, but when you pocket carry, that could be uncomfortable.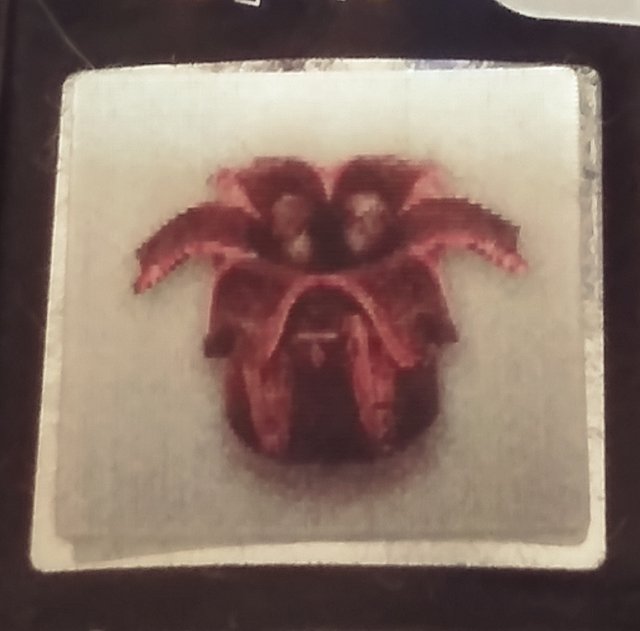 The Barnes TAC-XPD defense ammunition runs around $25 per box of 20, but it's well worth the investment.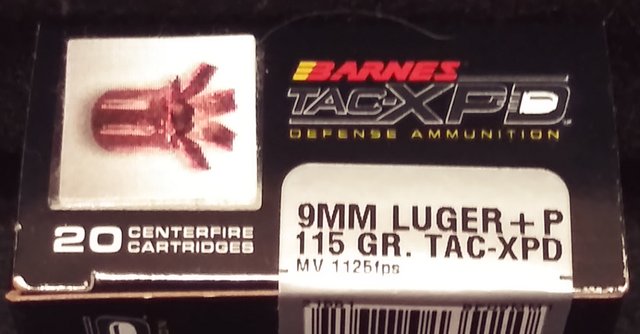 These rounds also pack the punch of a +P round. Choose your ammo carefully, the life you save may be your own! 🔫
Story and photos by Bruni



My Steem Monsters quest cards were: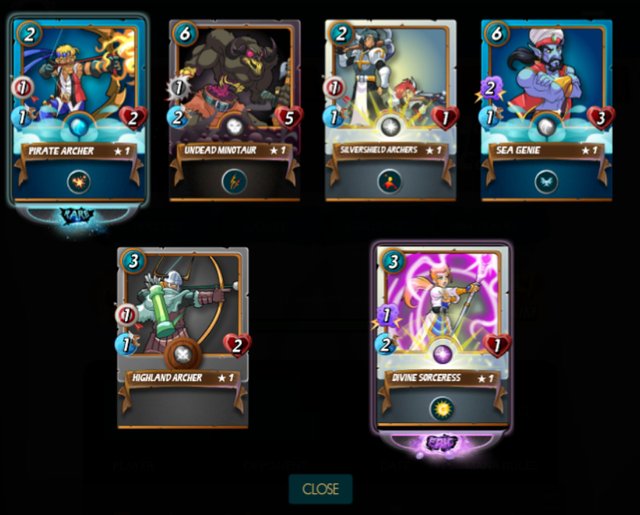 If you would like to join the SM fun, please use my referral link below:
https://steemmonsters.com?ref=wonderwop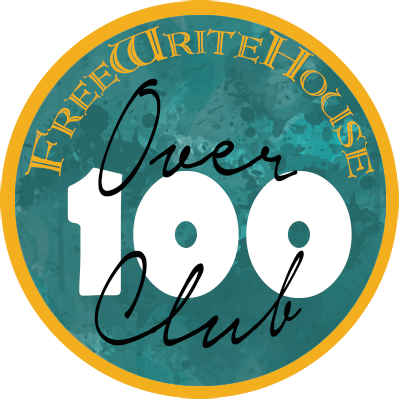 Click my referral link for free Manna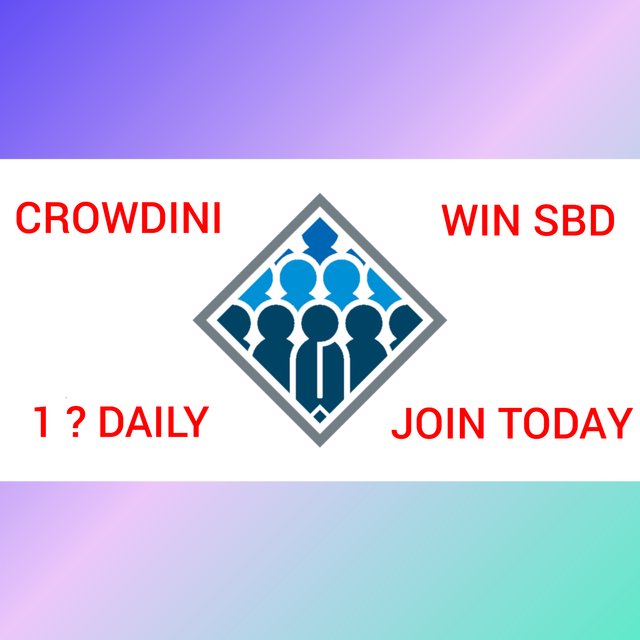 My referral link for Crowdini

https://steemmonsters.com?ref=wonderwop