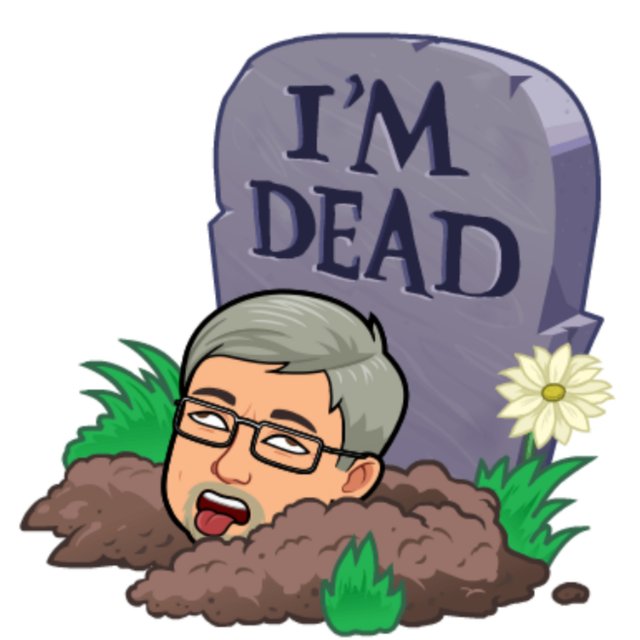 Below is my 5 minute #freewrite on today's prompt: fatality
If you've never created a #freewrite before, please visit today's post by @mariannewest
https://steemit.com/freewrite/@mariannewest/day-438-5-minute-freewrite-tuesday-prompt-fatality
Thank God there was no fatality in my neighborhood last night, after everybody started shooting their guns in the air at midnight.
I'm dead tired today from watching the fireworks display at midnight last night, but I stayed under the the patio cover so I wouldn't be shot in the arse.
These people in Texas would rather shoot guns in the air, then buy firecrackers to fire off in the streets.
Today my family came over and we had some tamales and black eyed peas for luck. What a great way to start 2019, off then with family.
Happy New Year everyone. May your 2019 be a fabulous year.
Story and photo by Bruni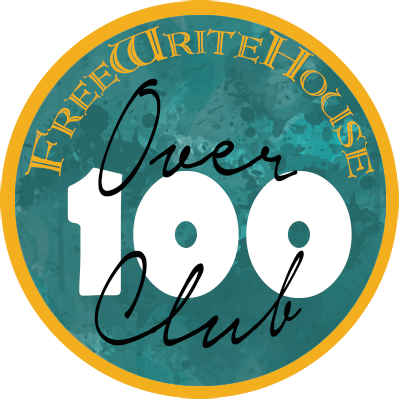 Click my referral link for free Manna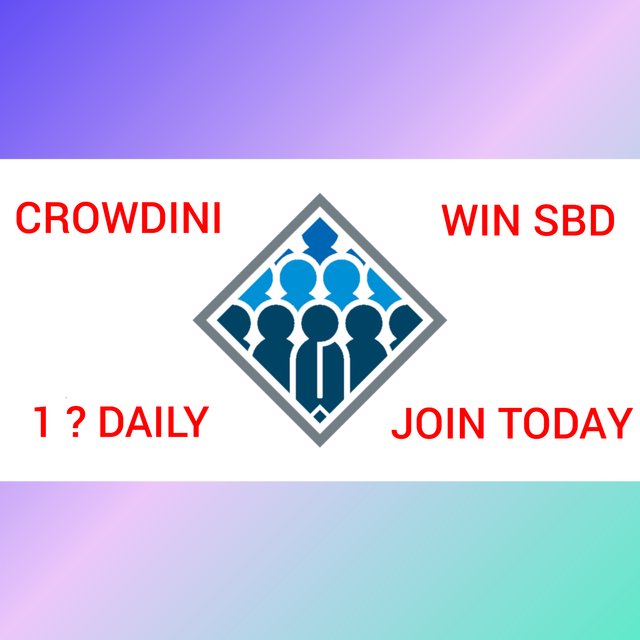 My referral link for Crowdini