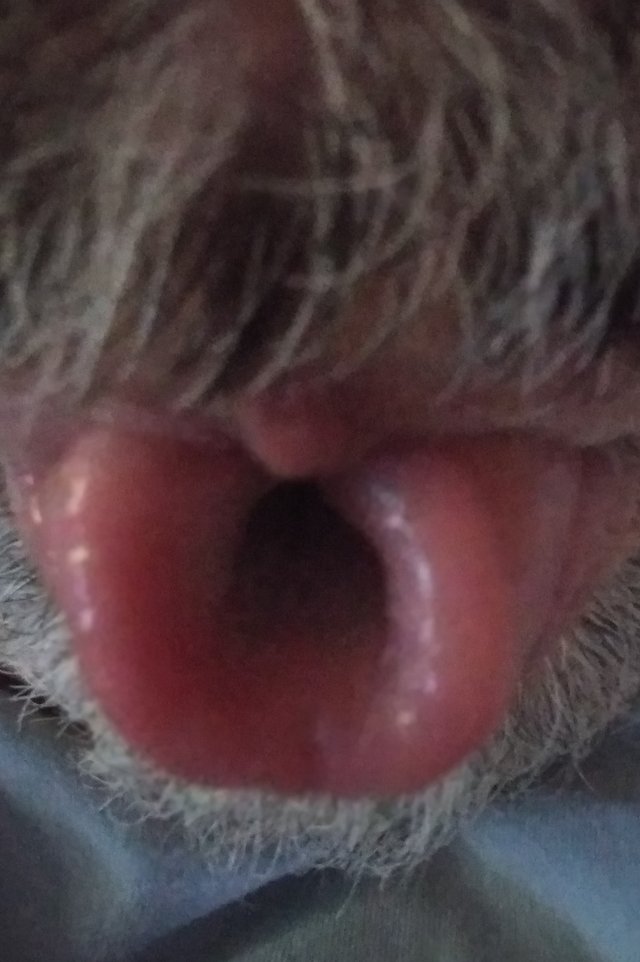 Below is my 5 minute #freewrite on today's prompt: tongue 👅
If you've never created a #freewrite before, please check out today's post by @mariannewest
https://steemit.com/freewrite/@mariannewest/day-387-5-minute-freewrite-sunday-prompt-tongue
I was going to write a story about Snickers tongue, but I remembered that I've already done that. So you get one about mine.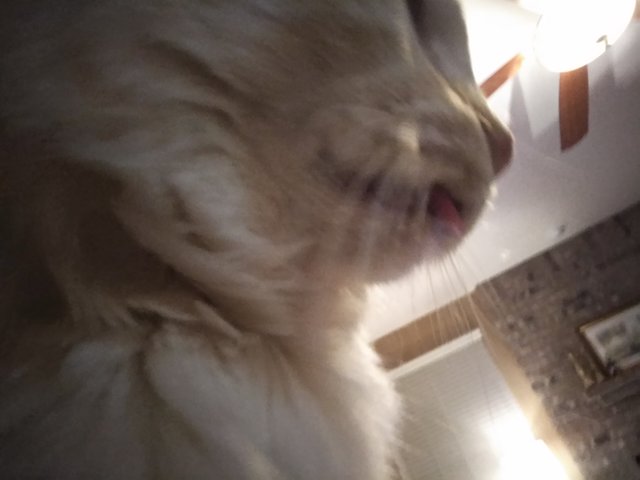 Have you ever had a tongue lashing so bad, you started to cry? You knew you were in the wrong, but once it came out of their mouth, you just started bawling.
When I was in middle school, I got in trouble and had to go to the principal's office. He gave me some paperwork for my mamma to sign. I took it home, but didn't show it to my parents. Instead, I forged her signature, and took the paperwork back to the principal the next day.
He looked at the signature and asked if my mother signed it, I said "yes Sir". Then he told me to go back to class.
When I got home that day, my mamma spanked the shit out of me. She was called in from the Principal, and was told of my misdealings and forgery.
Needless to say, I was a pretty good student after that.
Story and photos by Bruni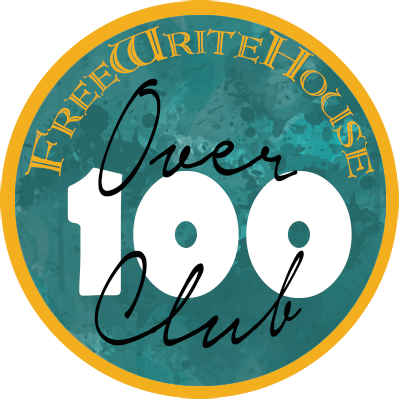 Click my referral link for free Manna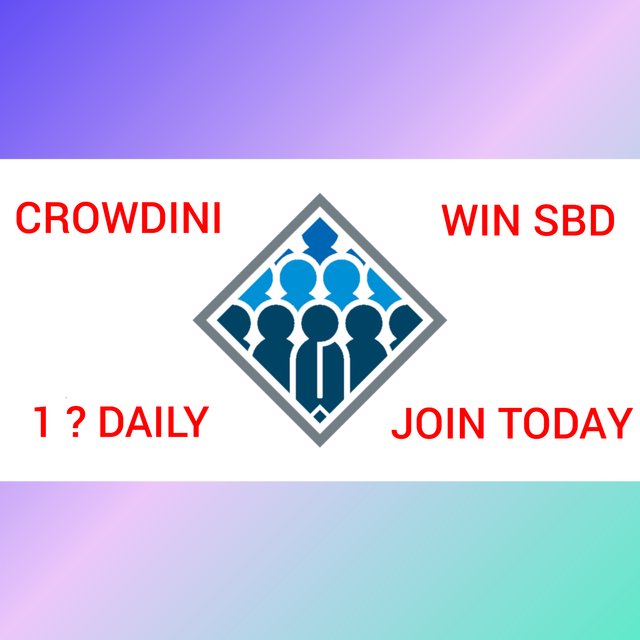 My referral link for Crowdini