Today is a special day and I am participating and promoting @nathanmars exclusive initiative for #SPUD - Steem Power Up Day on Twitter. Show your support for this campaign and earn SBI! Power Up any amount of Steem and post to your Twitter account to spread the news! Use Tag #Seven77!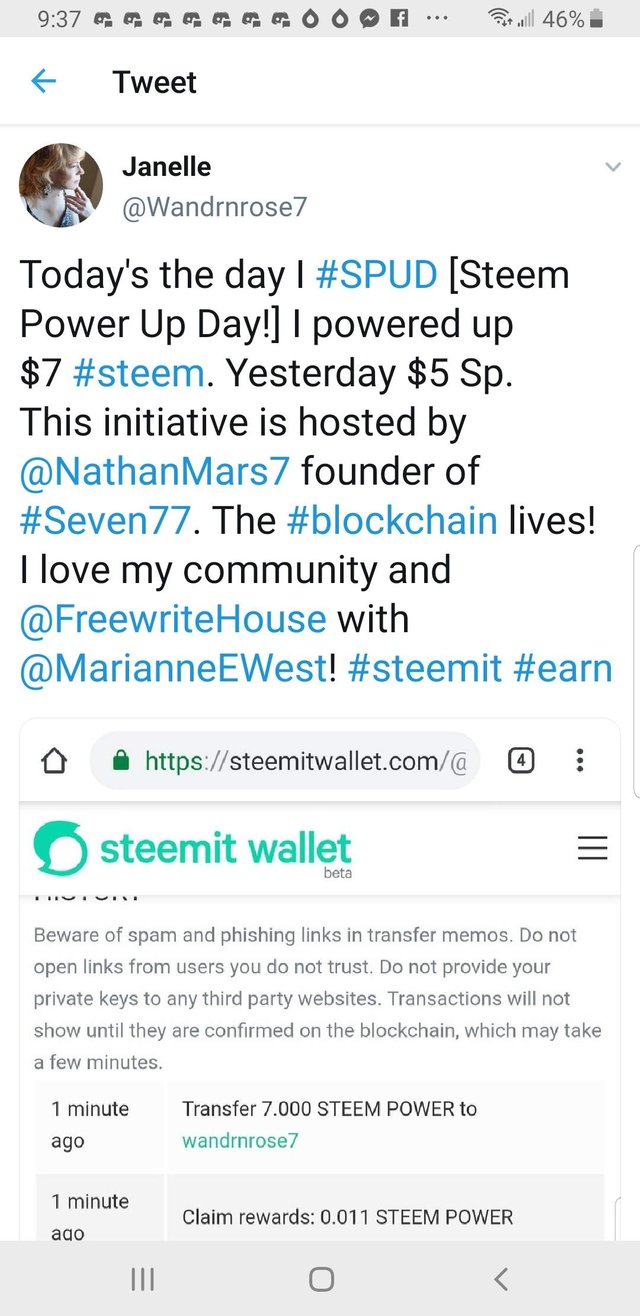 Add me on Twitter @Wandrnrose7
The Burning Question?
Read on. This initiative will strengthen Steem by investing in the platform and gaining steem power. Show the world you believe in Steem! The link below provides more details and the awesome incentives to participate. What is SPUD?**
Let's Grow Freewritehouse!
@freewritehouse and Mariannewest has joined the initiative and offering free SBI on the house for Twitter Videos!
Not familiar with @freewritehouse? It's a wonderful community filled with active steemians and @mariannewest shares a plethora of contests, tools, and fun writing contests. She is onboarding and supporting new Steemit members and nurturing writers with writing prompts each day and this group is the only group which delivers a new link to writers who participate on the prior day's prompt.
What keeps us here on Freewritehouse?
Freewrites in English, German & Spanish
We-Writes
Author Reading Videos
Freewrite House Adoptees of the Week
Recommend Your Favorite Freewrite
Freewrite Info, Contests, Tips and So Much More!
Check out How Freewritehouse is Celebrating #SPUD
Grow the Freewritehouse Campaign
Special thanks to @JosephSavage for SBI bonus incentive!
Special thanks also to @rycharde aka @accelerator for adding SBI incentives.
There we have it, folks. I powered up $7 steem today and $5 yesterday. I've donated 20 SBI to @freewritehouse! I believe in #Seven77 and @freewritehouse for the work and commitment shown by these leaders and communities!
Let's all #SPUD today if we can.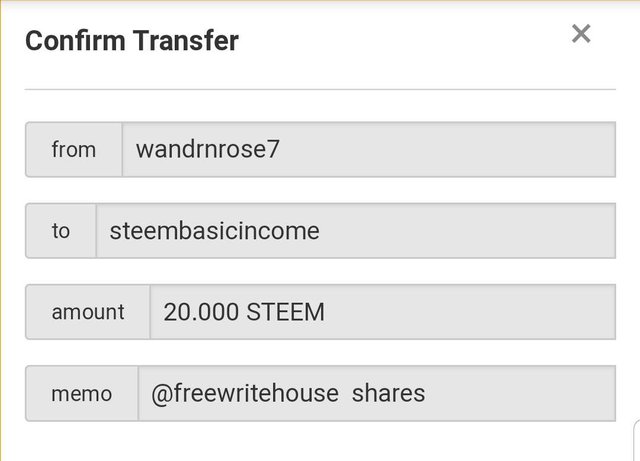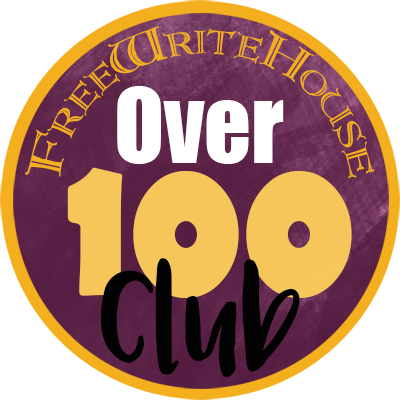 Posted using Partiko Android