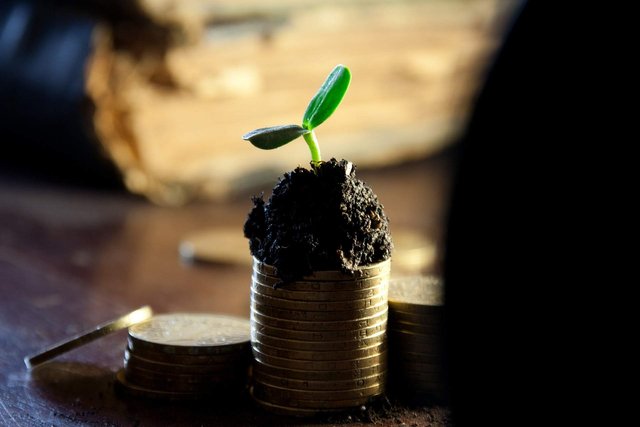 I didn't know anything about stocks or bonds or 401K until I started at my current job as phone customer service. I was offered a 401k savings account when I worked at my previous job, but I made so little money as a supervisor for 6 years I just couldn't spare to skim any of my wages to invest in my future.
When I began working at my current company seven years ago I filled out the application because I was automatically eligible for a 401k and was vested upon hire. That means automatically I earned a percentage of the dividends that the money earns. What's more, the company matches the first 3% of your investment by 100%, so dollar for dollar who would not be smart enough to invest? I have the option of raising my investment every year incrementally automatically. However, the next 2% that I invest, the company only matches 50% of every dollar. So, every dollar is matched at fifty cents. Since I was vested from hire date, that's just become money in my pocket that I take with me even if I quit.
I started my current job making $4.00 more an hour than I made working as a supervisor for six years. I could afford to invest.
It is 7 years now and I'm slowly building up a nice little fund to take away once I retire or quit this job and move on. It's an awesome feeling knowing that I can accomplish this.
I have not invested more than the 5% that work matches some of. Due to my age, I could invest a substantial amount more. I still don't make enough money to feel comfortable bumping that up over and above what the company matches. Maybe someday I will!
Times Up!
Dividend is today's freewrite word prompt. New five minute freewrite prompts are posted daily @mariannewest. Everyone is welcome!
I hope you'll join our growing group of dedicated freewriters! Contests weekly, and chances win Steem Basic Income!

Click the graphic to join the fun
And join us at the Isle of Write in the freewriter - retreat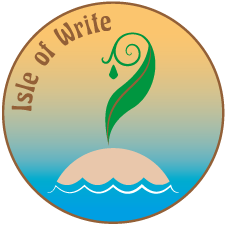 art and flair courtesy of @PegasusPhysics

The Make a Minnow project is an initiative designed to reward those who are exceptional in the minnowsupport community, the prize is a 5k delegation for one month!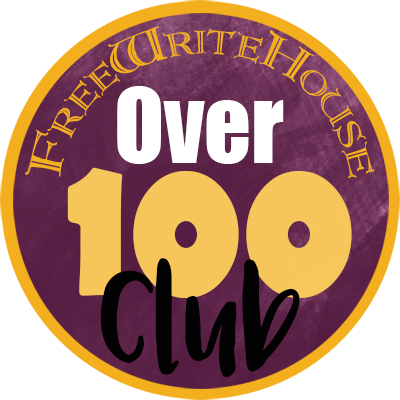 Earn free cryptocurrency through mannabase join here and earn free Sweatcoin which pays you for walking and exercising *referrals earn free coin, too!
Posted using Partiko Android