I've been whipping cream since the day I came into this world. My parents owned a factory that sat on the edge of the town with a haunted past.
We were the first to be investigated when people started showing up dead with whipping cream all over their decomposing bodies.
Of course, the police never thought to check under the busted up cement floors, where a cellar door could be found, to see if there was evidence to back up their theory. I was able to successfully keep them distracted with my wit and charm.
One officer, while taking a bite of his fresh donut with a generous two layers of whipping cream, said, "If this wasn't so sweet, I'd book you for bad tasting food."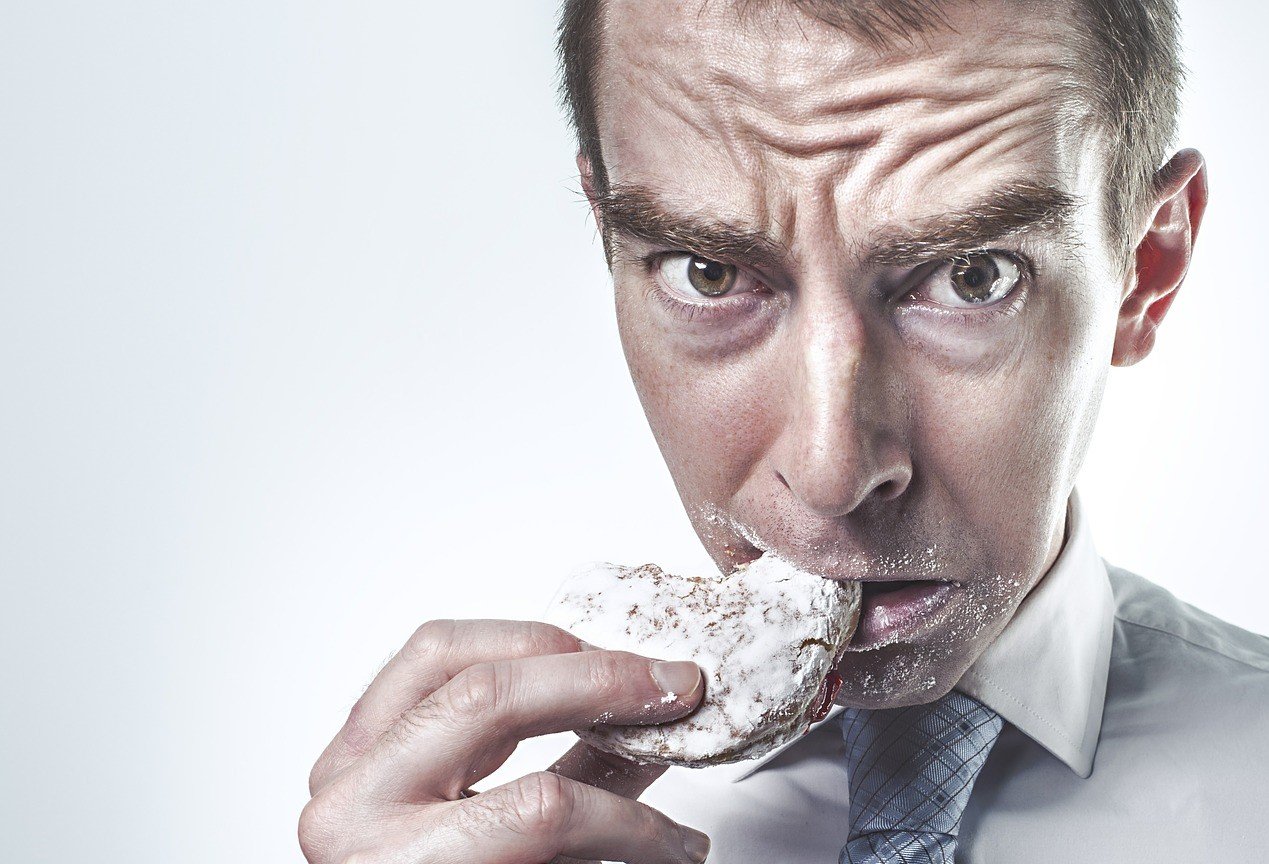 pixabay
If you would like to find out what freewriting is all about, go here.
---
---
# Badges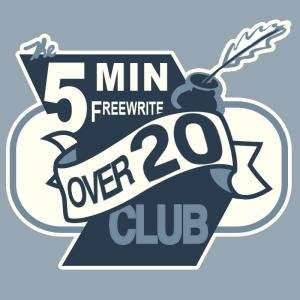 If you are enjoying my work -
---
---
Tools:
---
---
Ongoing Contests
---
---
My Completed Freewriting prompts:
---
---
---
---
---
---
===
How can you make this table or create something even better?