Day 1 of my five-day story challenge to myself.
Below is day 2 is combined with day 1. The prompt is: Global
If you leave a prompt, a single word, phrase, or picture, I will make sure to include it in the next day of this challenge.
---
---
Tick-Tock
He looked at the clock as it's ticks and tocks seemed to carry on for an eternity. The time showed a few minutes past twelve. He shifted his weight back and forth, his stick holding up his upper body.
The picture on the wall of the desert caught his attention when it reflected light from a door being opened. There, in the painted sand, was a scorpion defending itself against a creature twice its size. He felt he was going to have to bust some heads, his stick being the tail of a scorpion.
A fly buzzed about the room, landing on the wall next to the clock. The time showed fifteen minutes passed and the bookie was not there with his money.
"Damn, my nagga," said a man from behind, his voice hoarse, "did you know that the global suicide rate is one in 5,000 - 15,000 people?" He stopped when he reached the table's edge. The table's felt was patched with duck tape, the leather pockets were ripped, and the dead bumpers had beers stains on them that bled into the table center creating the image of a masked man.
"He'll be here," said the contractor as he gripped his stick tighter, ready to swing at the closest head and ready to run.
"My nigga, I know that, but just in case..." he paused as he pulled up his pants, the belt he wore wasn't tight enough for keeping them from falling below his but cheeks. "You have the papers in your possession to sign over your company. No worries, dog. We know you've got our backs and wouldn't duck out on us, Charlie."
Charlie looked back at the clock, the fly on the clock's arm stood out like a sore thumb and seemed to cry out - It is now twenty-five minutes past twelve.
---
---
If you would like to find out what freewriting is all about, go here.

Regular Freewritehouse features
Announce the Adoptee -Monday
Recommend your Favorite Freewrite and Win SBI - Tuesday
We-Write and win SBI - Every other Wednesday
Freewrite Favorites - Thursday
Adopt Me!! -Friday
Over 20 Club - Saturday


# Badges

---
---
If you are enjoying my work, please -
===
Upvote my posts through steem auto and add the other people and groups you would like to support.

Support me and others through steembasicincome shares. (This also helps you because you will also get a share for sponsoring somebody.)
Affiliation links
Click here --> Steemmonsters. This is an official affiliate link. So, not only will you get awesome cards, but you will also be helping me out.
---
---
A project with me and the bananafish knights is yours to quest in.
Although the riddle has been solved by a magnificent sleuth, Quest in the Realms is out for you to explore.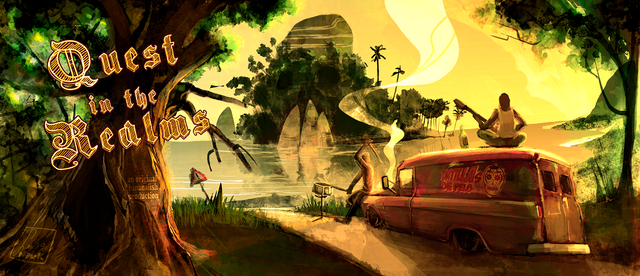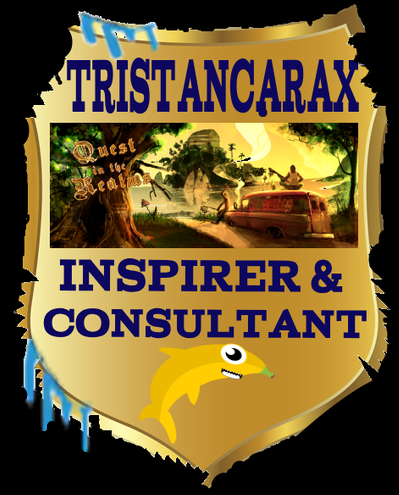 [created by @ brisby]
---
---
Tools:
---
---
Ongoing Contests
---
---
My Completed Freewriting prompts:
---
---
---
---
---
---
---
===
How can you make this table or create something even better?
stackedit.io, which is great for seeing what you are doing while you are building your page.