The slug is the reason I'm writing this to you. You should know because it was your brother that pulled the trigger and shot four slugs into me while I was laying on the floor with my woman.
What type of man does this? I'll tell you. One that doesn't want to live on this plane of existence, that's who. One that doesn't care about the life he was given, that's who.
How did I survive? That is a question I'll answer you once I've got you tied to the front of my car jamming down the freeway at a hundred miles an hour.
You're not safe from me. I vowed to take your brother's whole family because of the two babies, one my wife, the other still baking in the oven, that were taken from me.
There is no use in hiding. I'll find you. I've got the connections. The best thing for you to do is to stay put right where you are. Don't make this harder on yourself. I love chancing runners because that means I get to drag out the torture after having had the time to think of all that I'd like to do.
---
---
If you would like to find out what freewriting is all about, go here.

Regular Freewritehouse features
Announce the Adoptee -Monday
Recommend your Favorite Freewrite and Win SBI - Tuesday
We-Write and win SBI - Every other Wednesday
Freewrite Favorites - Thursday
Adopt Me!! -Friday
Over 20 Club - Saturday


# Badges

---
---
If you are enjoying my work, please -
===
Upvote my posts through steem auto and add the other people and groups you would like to support.

Support me and others through steembasicincome shares. (This also helps you because you will also get a share for sponsoring somebody.)
Affiliation links
Click here --> Steemmonsters. This is an official affiliate link. So, not only will you get awesome cards, but you will also be helping me out.
---
---
A project with me and the bananafish knights is yours to quest in.
Although the riddle has been solved by a magnificent sleuth, Quest in the Realms is out for you to explore.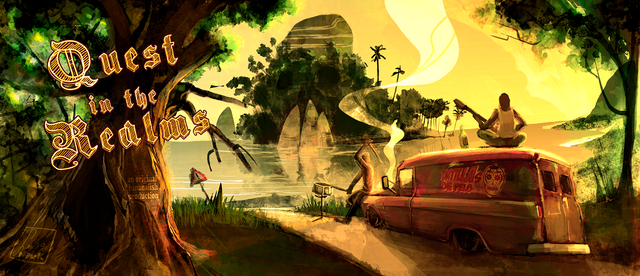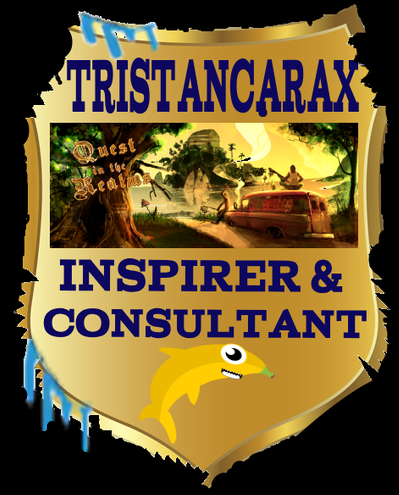 [created by @ brisby]
---
---
Tools:
---
---
Ongoing Contests
---
---
My Completed Freewriting prompts:
---
---
---
---
---
---
---
===
How can you make this table or create something even better?
stackedit.io, which is great for seeing what you are doing while you are building your page.