Rush to judgment leaves one still in the dark.
Rush to judgment is not the best way to start off a fresh relationship.
Rush to judgment is thinking that I'm worthless.
Rush to judgment is the last thing on my mind.
Rush to judgment is the easy part.
Rush to judgment is what I've seen so many people do.
Rush to judgment and you might miss all that one has to offer you.
Rush to judgment is the surest way to get you kicked out of the poker games.
Rush to judgment as you scratch that itch will lead to your skin falling off.
Rush to judgment means that I'd never write again for as long as I live.
Rush to judgment is what I do when I get angry.
Rush to judgment is the thing that you are probably doing right now.
Rush to judgment is not the way this is going to make sense.
Rush to judgment leaves the country in a world of hurt.
Rush to judgment and you will find yourself in the arms of the boogie-man.
---
---
If you would like to find out what freewriting is all about, go here.

Regular Freewritehouse features
Announce the Adoptee -Monday
Recommend your Favorite Freewrite and Win SBI - Tuesday
We-Write and win SBI - Every other Wednesday
Freewrite Favorites - Thursday
Adopt Me!! -Friday
Over 20 Club - Saturday


# Badges

---
---
If you are enjoying my work, please -
===
Upvote my posts through steem auto and add the other people and groups you would like to support.

Support me and others through steembasicincome shares. (This also helps you because you will also get a share for sponsoring somebody.)
Affiliation links
Click here --> Steemmonsters. This is an official affiliate link. So, not only will you get awesome cards, but you will also be helping me out.
---
---
A project with me and the bananafish knights is yours to quest in.
Although the riddle has been solved by a magnificent sleuth, Quest in the Realms is out for you to explore.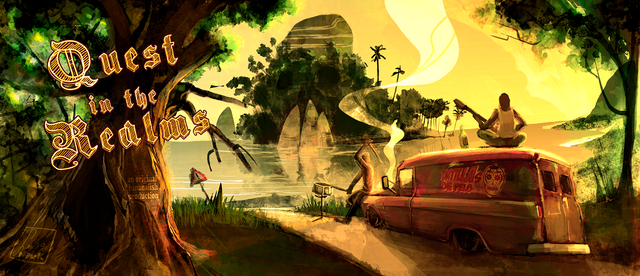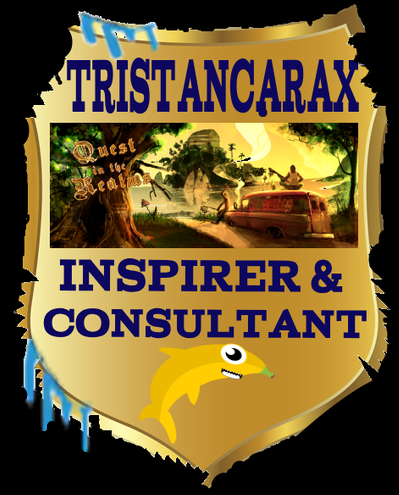 [created by @ brisby]
---
---
Ongoing Contests
---
---
My Completed Freewriting prompts:
---
---
---
---
---
---
---
---
---
Curie Author Showcase - May 24, 2019
===
How can you make this table or create something even better?
stackedit.io, which is great for seeing what you are doing while you are building your page.