A man is learning from a woman on how to play squash. The rackets look small. The ball has to hit the front wall in between two lines that are red.
The two have started to volley. It is kept light and fun.
Squash is a fast-paced game.
You must hold the racket tightly in order to keep it from leaving your hand. Have you ever thrown a racket on accident or on purpose?
Squash was evented in England?
Over half of a million people play squash. They say it is a great way to get exercise.
Isn't this the most interesting thing you have ever learned?
A stroke will get the other person a point.
There are over 150 places to play squash apparently.
I've played racket ball but not squash.
===
If you would like to find out what freewriting is all about, go here.
---
---
# Badges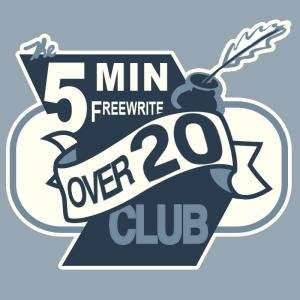 If you are enjoying my work -
---
---
Tools:
---
---
Ongoing Contests
---
---
My Completed Freewriting prompts:
---
---
---
---
---
---
===
How can you make this table or create something even better?