They were the nonconformist who genuinely became interested in not winning an arguments, because when they were in the house they were robbing, confronted by the owner of the house and arguing why he should not be there ends up in being captured by the guards.
They were nonviolent up until Gribella came home with a man named Jacob, the farmer's boy down the road that Peggy Sue didn't get along with. That night they had pig boy soup.
This all might sound a little nonsensical to your virgin ears because you've never left your homes in all your years of being an adult. You sat around Condemning, complaining, can criticizing other people and their work while the jewel thieves made away with your precious belongings.
The stories were full of nonsense to make them feel better about themselves after having been bested by a girl in a card game they rigged.
---
---
If you would like to find out what freewriting is all about, go here.

Regular Freewritehouse features
Announce the Adoptee -Monday
Recommend your Favorite Freewrite and Win SBI - Tuesday
We-Write and win SBI - Every other Wednesday
Freewrite Favorites - Thursday
Adopt Me!! -Friday
Over 20 Club - Saturday


# Badges

---
---
If you are enjoying my work, please -
===
Upvote my posts through steem auto and add the other people and groups you would like to support.

Support me and others through steembasicincome shares. (This also helps you because you will also get a share for sponsoring somebody.)
Affiliation links
Click here --> Steemmonsters. This is an official affiliate link. So, not only will you get awesome cards, but you will also be helping me out.
---
---
A project with me and the bananafish knights is yours to quest in.
Although the riddle has been solved by a magnificent sleuth, Quest in the Realms is out for you to explore.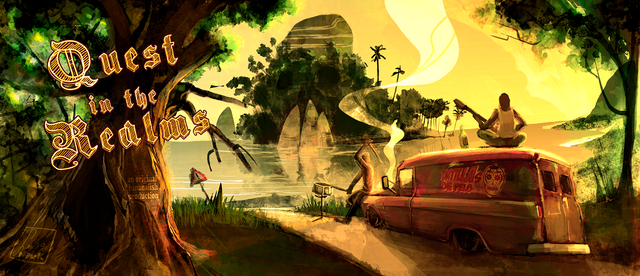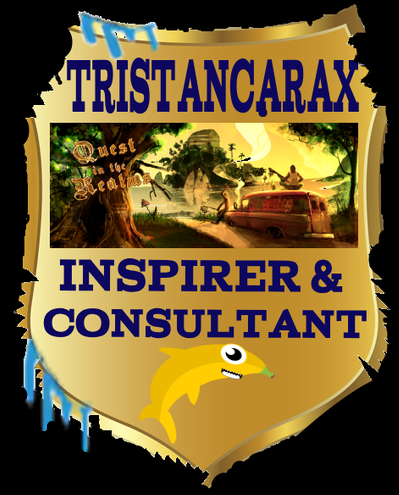 [created by @ brisby]
---
---
Tools:
---
---
Ongoing Contests
---
---
My Completed Freewriting prompts:
---
---
---
---
---
---
---
===
How can you make this table or create something even better?
stackedit.io, which is great for seeing what you are doing while you are building your page.