It's the beginning of the rodeo, the sun starts to make its morning climb over the mountain tops and you're seated on the cool metal railing next to the box that has your mother on top of her barrel racing horse and you tip your hat to her when she looks you in the eye, saying "I love you" and her concentration is brought back as the sound of the gun pops off and the gate opens and the horse bolts out of the gate as fast as lightning, its hooves kicking up large chunks of dirt like a woodchipper being fed dry, dead logs and mother is leaning to the right, going three-hundred-and-sixty degrees around the first barrel and the same with the last two and, as she leaves the last barrel in the dust, she gives her horse a sturdy kick to its side, causing it to run at full speed and crosses the finish line as the jets overhead perform aerial tricks and then you notice that your voice is a bit horse from yelling "Go Mom!"
---
---
If you would like to find out what freewriting is all about, go here.

Regular Freewritehouse features
Announce the Adoptee -Monday
Recommend your Favorite Freewrite and Win SBI - Tuesday
We-Write and win SBI - Every other Wednesday
Freewrite Favorites - Thursday
Adopt Me!! -Friday
Over 20 Club - Saturday


# Badges

---
---
If you are enjoying my work, please -
===
Upvote my posts through steem auto and add the other people and groups you would like to support.

Support me and others through steembasicincome shares. (This also helps you because you will also get a share for sponsoring somebody.)
Affiliation links
Click here --> Steemmonsters. This is an official affiliate link. So, not only will you get awesome cards, but you will also be helping me out.
---
---
A project with me and the bananafish knights is yours to quest in.
Although the riddle has been solved by a magnificent sleuth, Quest in the Realms is out for you to explore.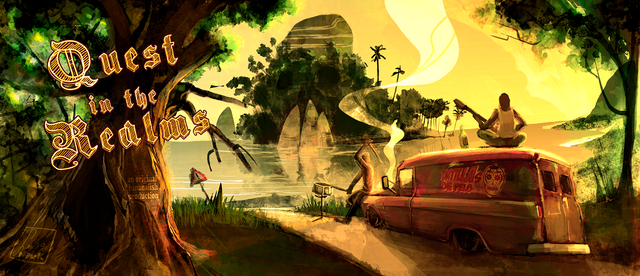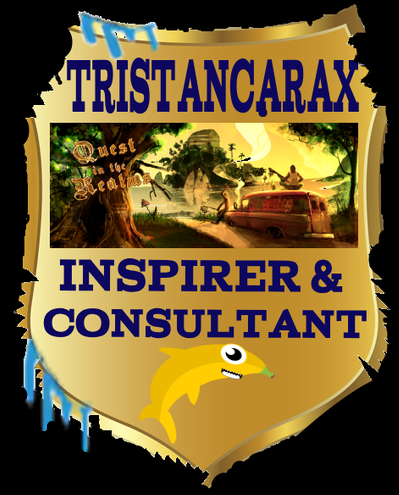 [created by @ brisby]
---
---
Ongoing Contests
---
---
My Completed Freewriting prompts:
---
---
---
---
---
---
---
---
---
Curie Author Showcase - May 24, 2019
===
How can you make this table or create something even better?
stackedit.io, which is great for seeing what you are doing while you are building your page.