She was in the earth consulting with the supervisor with the scrunched up face and the raised voice. The wind spewing forth from his mouth was hot against her face, which made her take her shirt and wipe her face.
The slowest of the creatures surpassed her in strength, his bulging muscles were the size of small tree trunks. She was a twig next to him. She scanned him up and down looking for a weak point to surprise him at the right time.
The supervisor slouched back in his chair, a solemn look came over his face.
"Will there be anything more from me," she asked.
Above his head swung a child he'd gathered from the forest. The child, giving opinions as to what should be done with the guards who let a woman past their walls, kicked each leg separately, the gold shimmered against the light of the fire.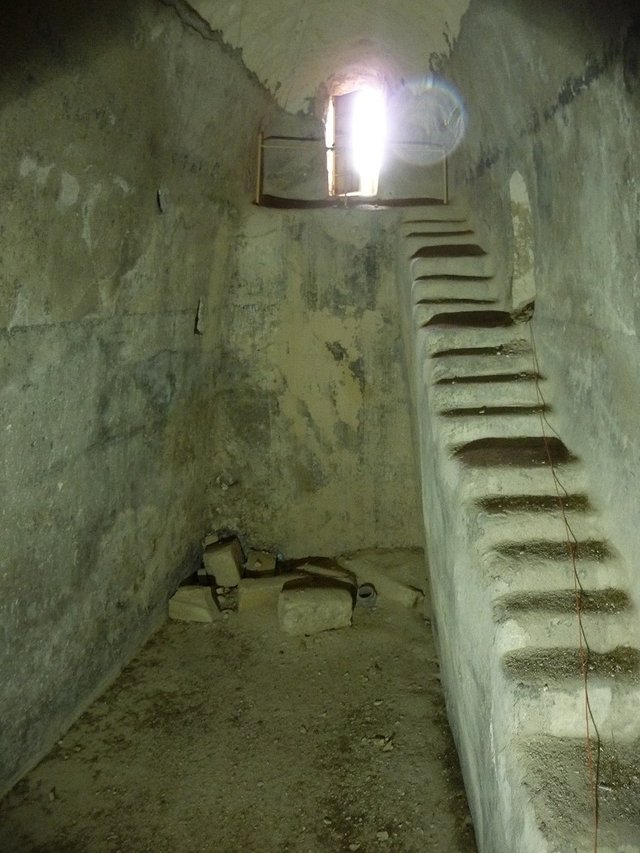 source
---
---
If you would like to find out what freewriting is all about, go here.

Regular Freewritehouse features
Announce the Adoptee -Monday
Recommend your Favorite Freewrite and Win SBI - Tuesday
We-Write and win SBI - Every other Wednesday
Freewrite Favorites - Thursday
Adopt Me!! -Friday
Over 20 Club - Saturday


# Badges

---
---
If you are enjoying my work, please -
===
Upvote my posts through steem auto and add the other people and groups you would like to support.

Support me and others through steembasicincome shares. (This also helps you because you will also get a share for sponsoring somebody.)
Affiliation links
Click here --> Steemmonsters. This is an official affiliate link. So, not only will you get awesome cards, but you will also be helping me out.
---
---
A project with me and the bananafish knights is yours to quest in.
Although the riddle has been solved by a magnificent sleuth, Quest in the Realms is out for you to explore.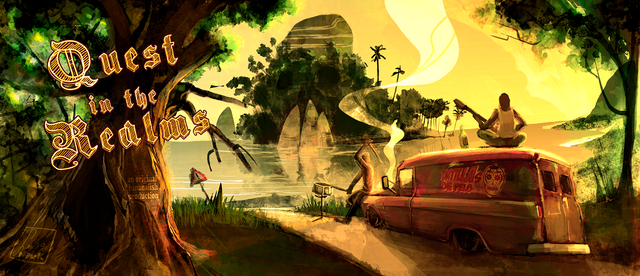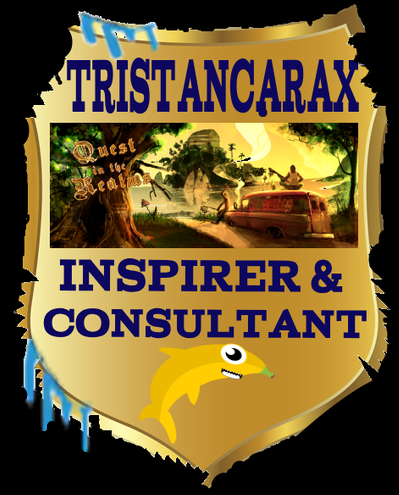 [created by @ brisby]
---
---
Tools:
---
---
Ongoing Contests
---
---
My Completed Freewriting prompts:
---
---
---
---
---
---
---
===
How can you make this table or create something even better?
stackedit.io, which is great for seeing what you are doing while you are building your page.