Epilogue:
Sally got the sowing job she had been working so hard for.
Getting George to fall in love with her did not work out in the end, but she was able to find the next best thing, a dog.
Because her sowing was so good, she started to win awards through the Home Shopping Network. The money she got from that was spent on a website, which grew to an over a million dollar company.
Her parents were bought a house, far away from Sally as they had requested. Her Dad began going to the race track, fulfilling his lifelong dream of becoming a horse gambler. Her mother started up a brothel.
Her sister, Lucy Lue, went on to become the next woman, Asian, action star in Hollywood.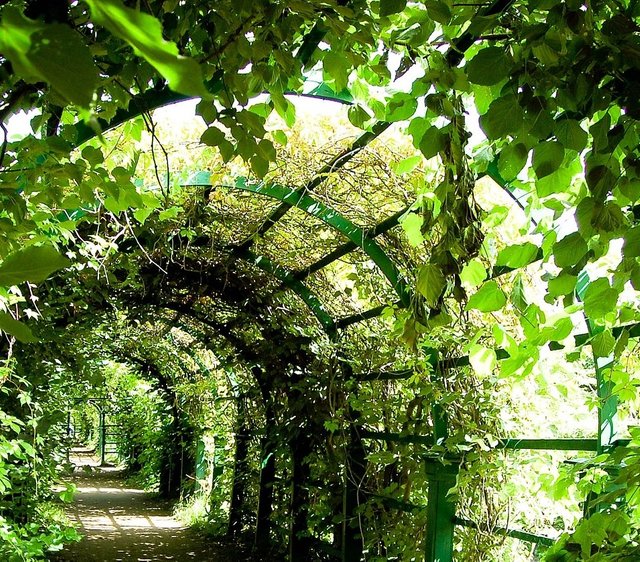 pixabay
========
Freewrite brought to you by @mariannewest
If you would like to find out what freewriting is all about, go here.
Badges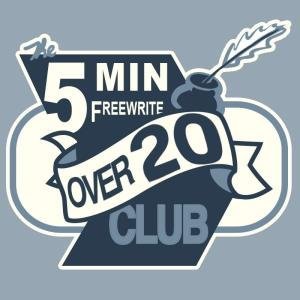 My Completed Freewriting prompts:
Weekend Free Write: