If I had the money tonight, I'd be drinking me a few cocktails.
I'm getting stressed out. I've got to sit down and create a life plan and a business plan. I'm stressing out over this.
I wish I had friends. I really could use some people to hang out with. I'm feeling stressed.
You'll probably want to say something nice ... ya.
If I had money tonight, I'd be really drunk. I don't even like being drunk but it will get rid of this feeling. I don't want the pressure. How come I can't die - just leave - go without saying goodbye? I'm not really needed nor wanted. Proof you ask for. I'm here alone typing out this, like most of the other nights - alone and have the most difficult time starting a conversation with people. Most of the time I don't really care to so I don't.
Death is more preferable than dealing with anxiety. Just make it quick. I don't want to linger around. No body really wants me. They never want to hang out with me. I want to with them, but people need to see you have money before that will happen.
For now, I wish I was really fucking drunk. The pressure is a lot and I feel as though I'm always alone.
---
---
If you would like to find out what freewriting is all about, go here.

Regular Freewritehouse features
Announce the Adoptee -Monday
Recommend your Favorite Freewrite and Win SBI - Tuesday
We-Write and win SBI - Every other Wednesday
Freewrite Favorites - Thursday
Adopt Me!! -Friday
Over 20 Club - Saturday


# Badges

---
---
If you are enjoying my work, please -
===
Upvote my posts through steem auto and add the other people and groups you would like to support.

Support me and others through steembasicincome shares. (This also helps you because you will also get a share for sponsoring somebody.)
Affiliation links
Click here --> Steemmonsters. This is an official affiliate link. So, not only will you get awesome cards, but you will also be helping me out.
---
---
A project with me and the bananafish knights is yours to quest in.
Although the riddle has been solved by a magnificent sleuth, Quest in the Realms is out for you to explore.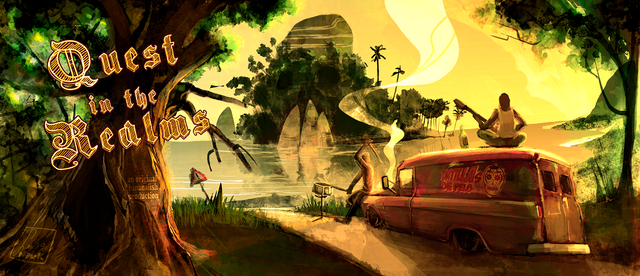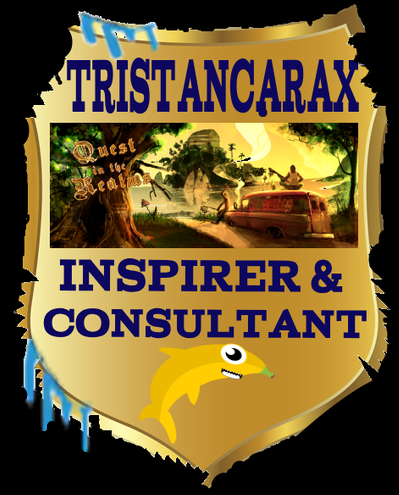 [created by @ brisby]
---
---
Tools:
---
---
Ongoing Contests
---
---
My Completed Freewriting prompts:
---
---
---
---
---
---
---
===
How can you make this table or create something even better?
stackedit.io, which is great for seeing what you are doing while you are building your page.