===
As if reading her thoughts, he responded, "Because you know too much of what goes on in the family business." He swerves his car to avoid a city worker coming up from an uncovered manhole. A spray of bullets let out by the helicopter hit the street inches away from the car. The driver takes an alley. The helicopter disappears from site.
Coming full speed out of the alley, he nearly misses a truck bed filled with an assortment of fruits and vegetables. The left tire makes a loud BANG from hitting a piece of wood in the middle of the street.
She felt helpless when the helicopter returned in site.
Now that they were slower, he would have to find another way to get her to safety for a debriefing.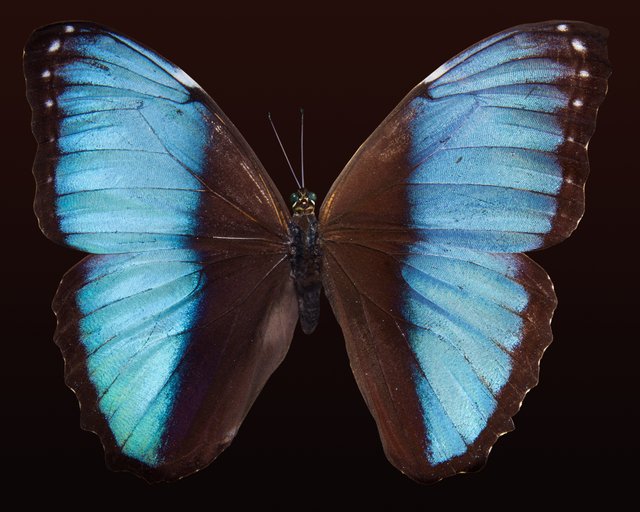 pexels
===
Freewrite brought to you by @mariannewest
If you would like to find out what freewriting is all about, go here.
---
---
# Badges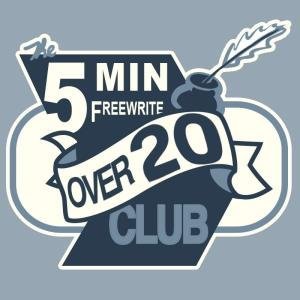 If you are enjoying my work -
Upvote my posts through steem auto and add the other people and groups you would like to support.
---
---
Tools:
My Completed Freewriting prompts:
---
---
---
---
---
---
===
How can you make this table or create something even better?