I am writing this roughly on an app I rarely get to use as time to draft thoughts is becoming more limited. I just discovered Skip Marley's new hit 'Can't take it from me' thanks to Major Lazer and it's currently keeping my ears busy. It has a good beat...
It's a cold morning and I just had fries for breakfast. This is among the major things that I am seeing change in my life. Why I term it as major is because for more than thirty years, I have always taken Kenyan tea (a blend of water, tea and milk - sugarless for me though most folks add sugar) for breakfast and sometimes porridge.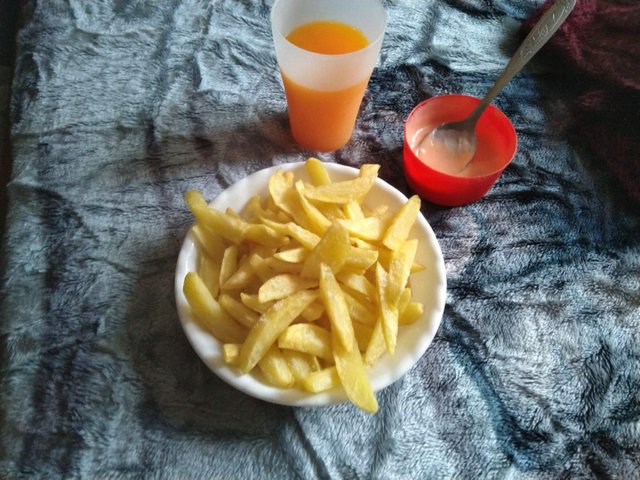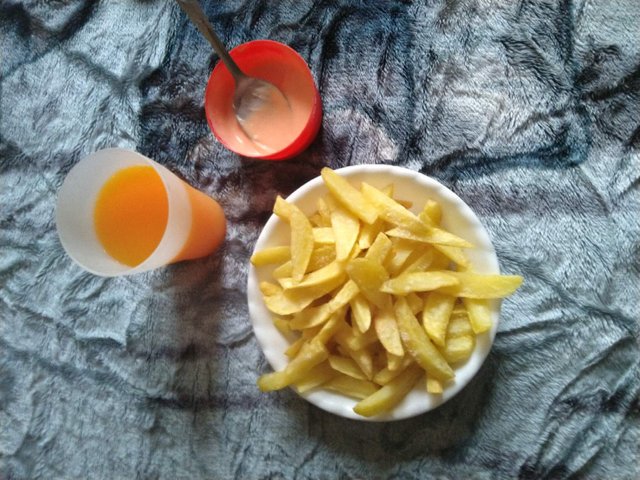 I recently discovered that I prefer black tea over the Kenyan version or juice. Milk I can only take in limited doses now and it has to be room temperature for consumption. People change a lot and I am changing and I can feel it. It's this confusing journey that is somehow attached to my looking for self in depth.
Forgive my bulging in like that... How's everyone? How was your week? My end is calm but busy. Tomorrow I go for Maureen for her mid-term week. Thinking of going to buy her a suprise cake since we couldn't celebrate on her birthday May 29th and I can't bake like @ruth-girl :)
Cross Posted...
BQ.
Posted using Partiko Android