The flames of hell, all in one green-eyed smile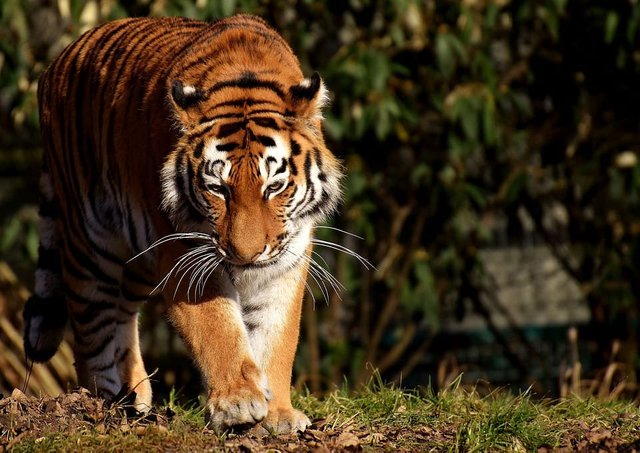 Tiger, tiger, in the dark, thy flames shall bring destruction to all. And in the night when the smoke rises from the buildings afar, the musinites shall bring forth their praises and tributes. Their nopsic sacrifices will be heard in the cyanic heavens and we will party together for our victory today.
The images have said the truth so many times that I can barely count the occasions. It was the first one that struck me as odd. The rest, nothing but simple circumstance. I did have so many quick days that flashed by in with a snap. But you were the only one who stayed there in the withering sand, waiting for the voice to come again, someday.
The transparent circle stood erect in the middle of the triad. With unclear politics, it did not know and did not care at all, for it was in an unmovable situation. But once the table tipped, it would fall together with its whole foundation and shatter to smithereens on the ground.
And you were the only one who could perceive this as we spoke in low hushes. I smiled, you trembled, our hands combined into a transic wall that covered every tiny bit of context. I knew then that it was magical, that the air would vibrate and ashes would be brought by the frantic, grateful souls. It was no wonder they perished. Green eyes looked at them from the dark depths of the forest.

Image source
For Marianne's freewrite