Day 440: 5 Minute Freewrite: Thursday - Prompt: new laws
timer set for five minutes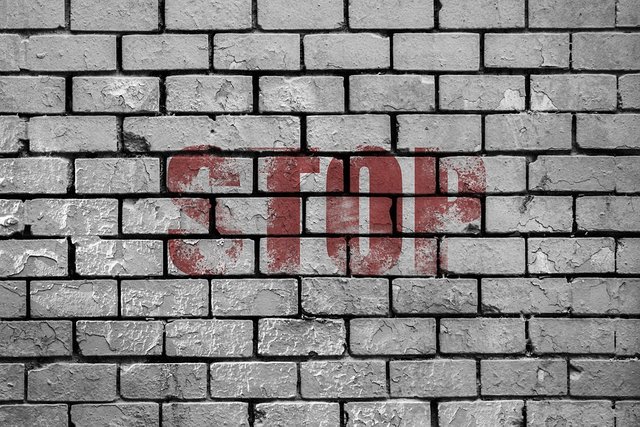 India is a country with so many different cultures, religions, and castes. I agree that it is difficult to run such a country. However, new laws should be introduced. Laws which abolish caste based reservation, laws which abolish the dowry system, laws which abolish reservation based on religion and so on.
Laws which were written at the time of independence are now redundant and is no longer useful. I do hope and pray that new laws will be brought about so that the country will be able to progress, finally.
The people are frustrated, the corruption levels are very high and there is still the thing known as 'brain drain'. I do hope the young entrepreneurs are wooed by the government and decide to invest their time in their own land and for that new laws must be brought about. Jai Hind.
Time over.