Water equals to life
Rain god has blessed the city abundantly with unstoppable showers and that has left many cities of the southern region submerged in water. Lives had come to a standstill and is slowly gaining pace. Schools and colleges have reopened and people are getting back to their normal course.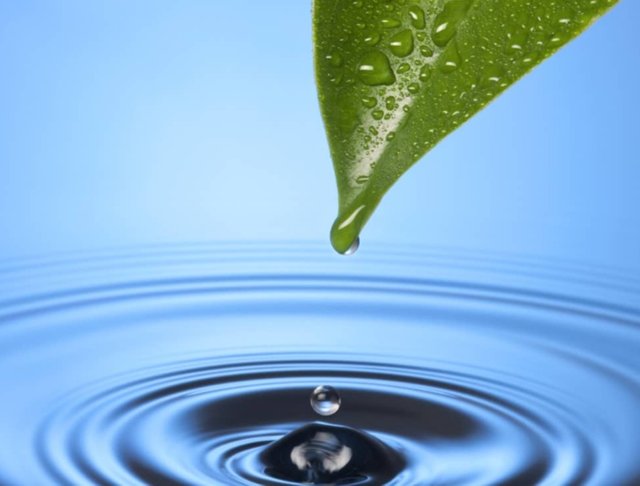 Image source : http://bit.ly/2Z6ZzdM
While rains have caused so much destruction, nobody wants the rain to never show its face. Water is now a scarce resources and slowly depleting levels of water is making the future very uncertain. It is highly impossible to imagine life without water.
Water is definitely the basic ingredient of life and we can say that water makes everything that is beautiful. I wish we could get the rains in required quantity throughout the year, but that's not how it works right. We should educate ourselves on water conservation and usage to save some for the next generation.