One family different habits
Two people cannot be the same even if they are born to same set of parents. Me and my brother are extreme opposites and so are my sons. Both have their own tastes, behaviour and attitude. When I was married, I was too young and didn't think about how different my husband would be from me. We got married without asking each other our likings and reality hit us hard. Me and my husband are poles apart.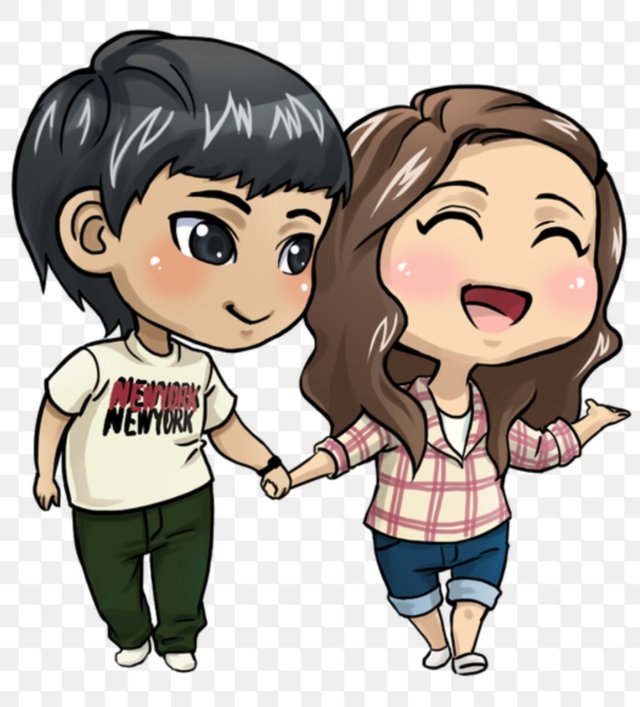 Image source : http://bit.ly/2Ne8p30
While I am more of a fun loving person, he is the reserved 'be at home' guy. We both are never on the same page. Initially it was difficult because we would never understand each other. We would fight a lot and eventually we figured out on how to agree. Fights are less, but there are still issues with agreement.
I have friends who have married for love after dating for several years and they tell me that their relationship is no different. One gets to know the person only when they stay together.