source


Five Minute Freewrite. Word for today is slug.
Not the prettiest little creatures to write about. When I see the word slug I think of a snail without the shell.
I don't like wriggly wormy looking insects or whatever these creepy crawlers are called but somehow with the cute antennas on their head they don't look so icky.
Often in the morning there will be slugs on the lawn in the dewy grass. I don't mind them as they do have a position in our ecosystem.
What do slugs do besides sleep all day and eat the leaves of plants? I don't know but they are fat and juicy ...and squishy if you mistakenly step on one. They would make a good sized meal for a bird.
Some snails and such creatures may be a delicacy but something I don't want to eat!
...end of freewrite


Click Here for more info on @mariannewest's freewrite prompt.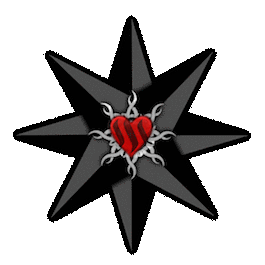 #thealliance