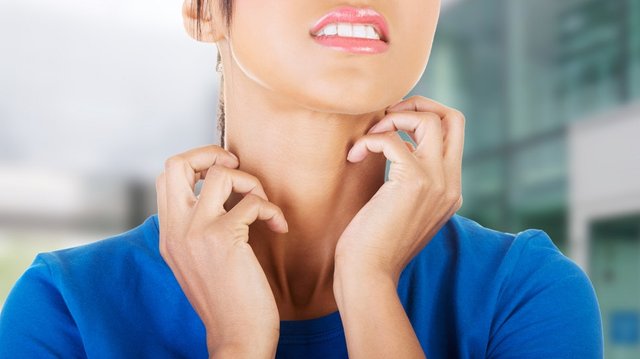 My entry for @mariannewest 5 Minute Freewrite: Monday - Prompt: itchy neck.
Neck itch is a relatively common and typically harmless symptom and may improve or go away on its own.It's an indication that your neck region is inflamed, , or being chronically irritated. If it persists for more than a few hours, it can be an indication of a more serious condition such as an abscess, a blood clot etc It may also be a sign of a persistent ear infection.
You may feel it under your skin but also in your neck, like a tingling or a sharp stabbing pain. Itching in the neck is often used as an analogy to indicate a warning of a dangerous or imminent event. A variation of the procedure, though, is performed when you feel a tickle in the breast area.
You may have to remove a rash or infection to treat your neck itch, but the symptoms may be much worse. To determine the best treatment for your neck itch always go to your Doctor for check up.
The reason you have a neck itch is usually caused by the reaction of certain bacteria to the antibacterial soap. If the infection can be caught early, a proper treatment may be possible, so get an expert opinion from a medical doctor if you are feeling unwell.