Hi Freewriters! It's been awhile since my last freewrite to join @mariannewest's dailies.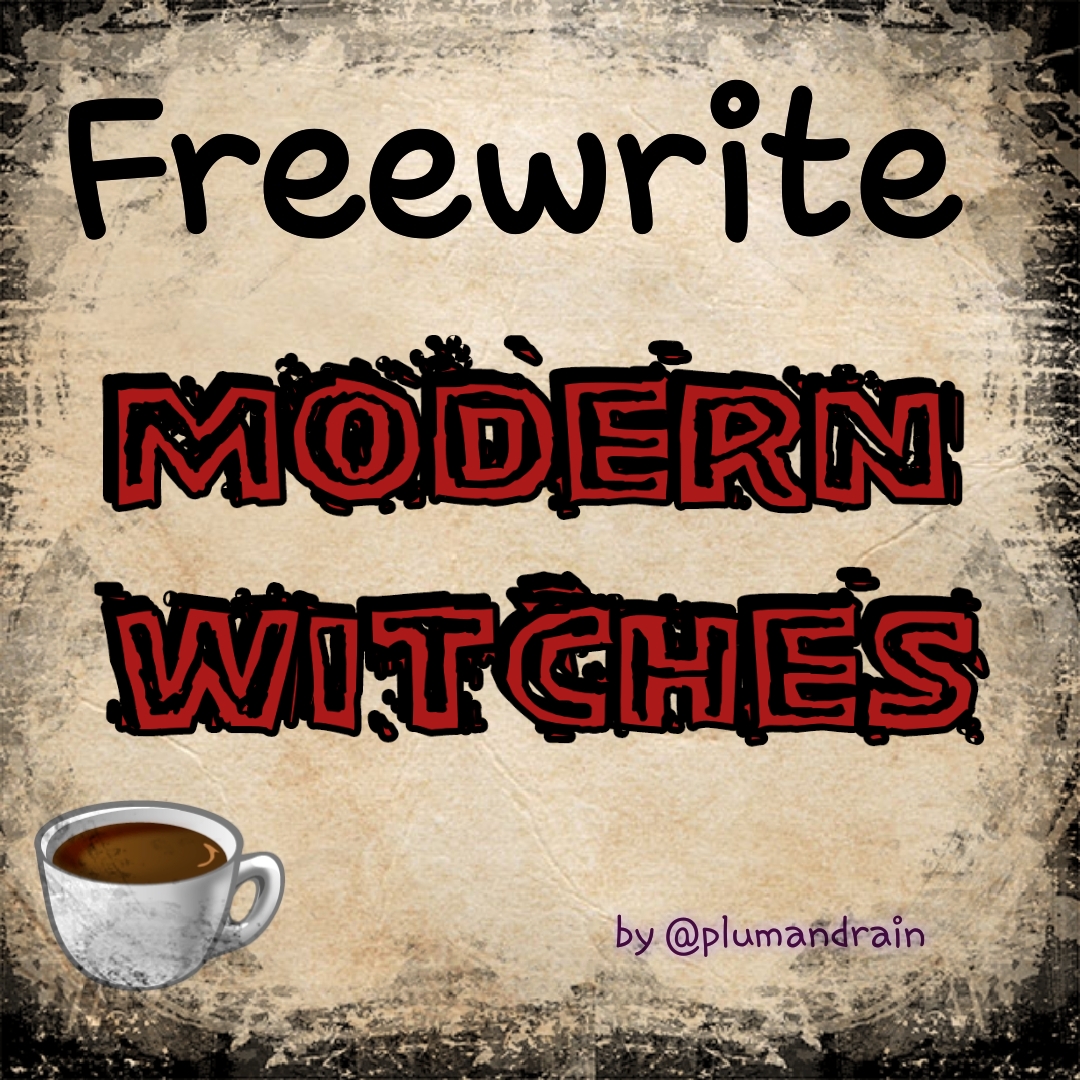 Just like my other entries, my five minute freewrite was handwritten.


Transcription
The fairytale that we all girls loved would tell us about princess and how, despite their poor situation, be a happy ever after. We know that for each story there will always be a "kontrabida", a villain, a witch.
Yes, the WITCH would usually be pictured as a lady in black dress, ugly, and rides brooms (or broomsticks).
But since we don't live in fairytales, that wouldn't get us rid of WITCHES!
Modern witches still do exist. They maybe dressed in pretty corporate suits and wear (wears) high heels. They may also be having well manicured fingernails and would sometimes (aren't) not well manicured as they fail to go to the salon to paint them in fancy shades of green.
They make(makes) us feel we aren't accomplishing enough as the witches only see themselves as CAPABLE and good.
She would never accept failure... (She) is very proud. She makes our life difficult...but please, don't feel bad, and remember that we are the princesses and we will LIVE HAPPILY EVER AFTER!
**Thanks for reading, keep writing, everyone!
Tchau,
@plumandrain