What is the success?
My definition of success is finishing my goals.
We first think about it. Start to do it and then it happens. Success is the result of you holding yourself accountable for what you really want.
When I was young, I dreamt of a "successful life." I will go to study in a good college and will get a good job with a stable salary after that I will buy a car, a home and I will take care of my family. I believed these goals would lead me to success.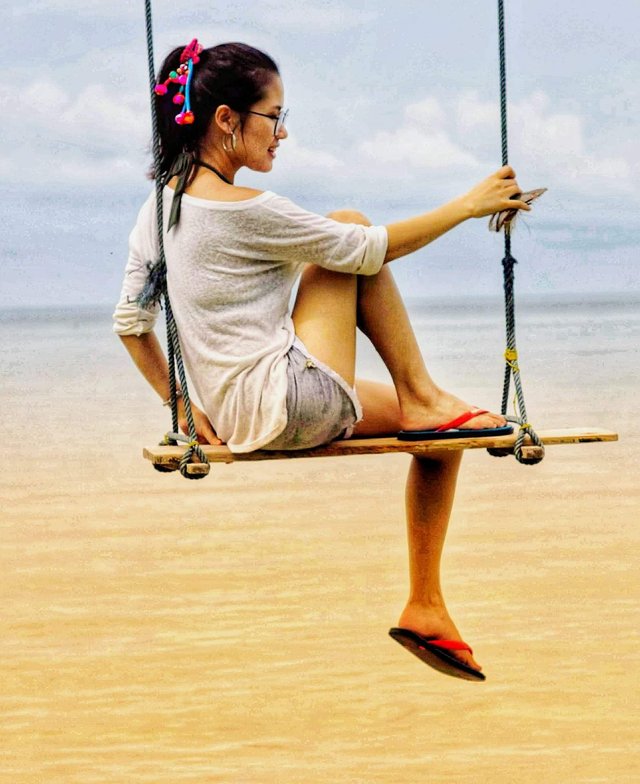 But when I grew up, success is not what I thought it was. Some things could be done and other things not. Success does not come easily and some things don't go as expected.
Who knows if when we have everything we need, we will happy. I have found out life is not happy at all. I feel like something is missing. I have a job but I do not have much time to spend with family. I have money but I am not happy. I have home but I can not stay at home because good pay is in the big city. You have to go out and find it, work with it and get salary. Everything is not perfect.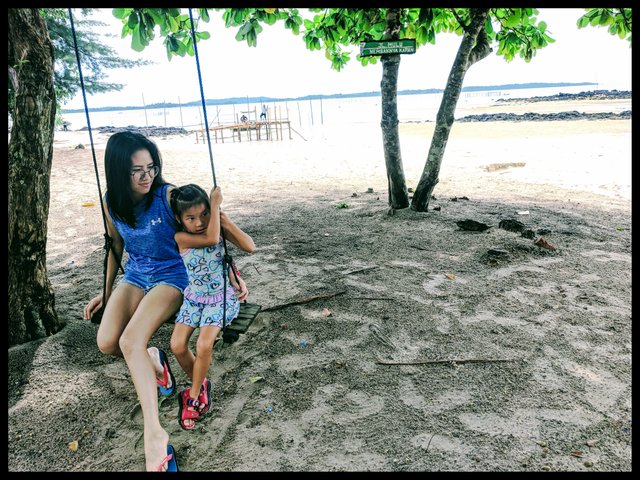 Until one day, I felt emotional pain and realized that this life is not what I want. Why am I not happy at all? I decided to leave everything behind. Quit the job and get out from the dark hole. Start to see the new world that I never had time to explore before. Experiencing many new lessons and exchange my life stories with many strangers that I met while I travelling.
Then I discovered that success is not difficult to experience at all. It's all around us. We just have to relax and let it come to our mind. Such as, we just smile to ourselves every day. Just smile to yourself. That's it. It is a victory that will propel you forward. It may seem to be a small piece of success, but it eventually will become a bigger snowball as you keep rolling.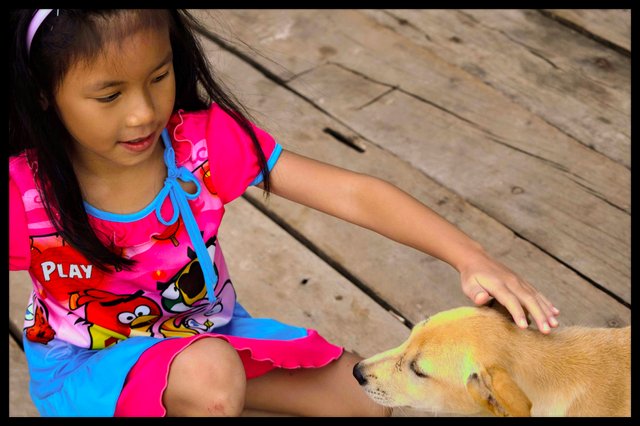 Success is very easy to catch and release. Drop the superficial needs and success flows without many obstacles. Look back to the people who shower you with love. We have a lot of people around us. We have a loving family to support each other.
I think, if we are satisfied with what we have and want we have done, The achievement is not too far from you.
Enough is enough.
   Thank you for stoping by my post.🎈

               With love❤
                @ninra 🌹