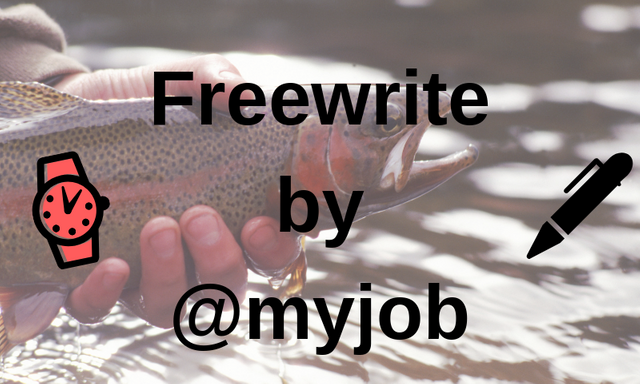 This is my post for #freewrite prompt knife by @mariannewest
This is the redfish I caught today, I am allowed to keep one a day. My Aunt and Uncle are coming down here next month so I am freezing them so they can take fish back to Alabama with them. I have the guys at the fish house clean them for me. They have the sharpest knife. Also, I have been giving them the redfish until I found out my Aunt was coming.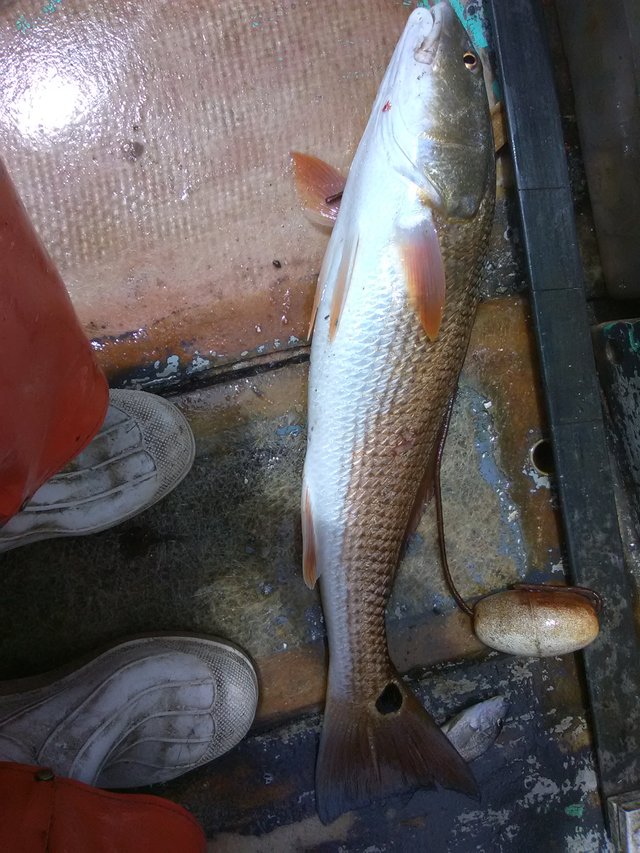 @fitinfun wanted to see what my traps look like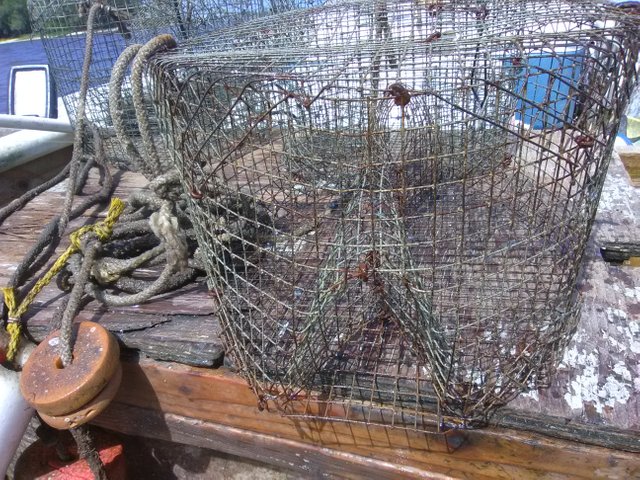 These are pigfish, my bait, they grunt and sound like a pig.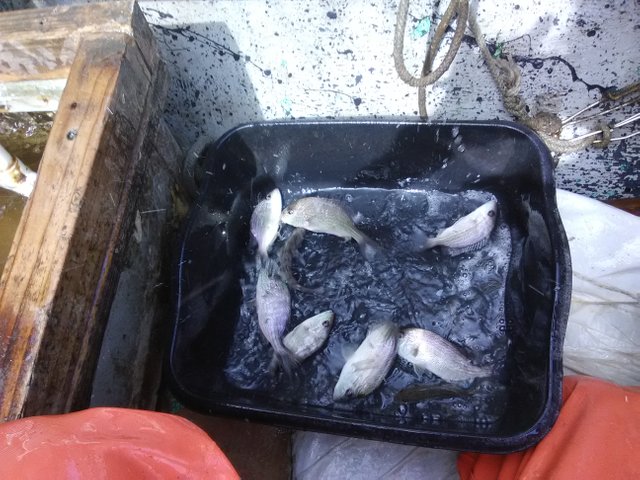 It was not a good fishing day for either of us, we each caught 9 trout. Mine weighed 13 pounds and my husbands weighed 14 pounds.