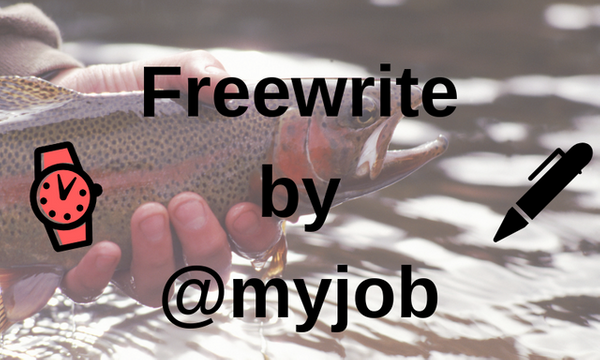 This is my post for #freewrite Tuesday prompt shawl hosted by @mariannewest
My husband called the outboard mechanic this morning and talked to his wife. She said he did not want to work on a motor as old as mine, she said he was not trying to be mean but with motors as old as mine the test gauges do not always work, she said he could test something and the gauge will say it is not working and he order the part and that was not the problem. She said with an electrical part they can not return them if they are taken out of the packaging. So my husband told her he understood.
He called a friend who has a couple of Mercury 25's and he told us to come to take any parts we needed to test on my motor, we drove over there and looked at the power pacs on his motors and neither would work. So we came back home and both got on our computers looking for someone with an old motor that we could buy the part that we thought it to be. The outboard mechanics wife called and said they had a power pac that was ordered for someones motor back in 2011 and the guy never came to get it, she said she will sell it to us for 50 dollars, they cost 240.00. My husband drove up there and got it, we put it on and my motor fired right up. YAAAAAAAAAAAAAAAAAAAAAAAAAA, I am so happy.
BUT, isn't there always a but? Now we have another cold front going through tonight and it is supposed to blow all week. By the time I get to go back fishing I will need more than a shawl I will need all the cold weather gear.
I now have everything fixed that broke, a new fuel filter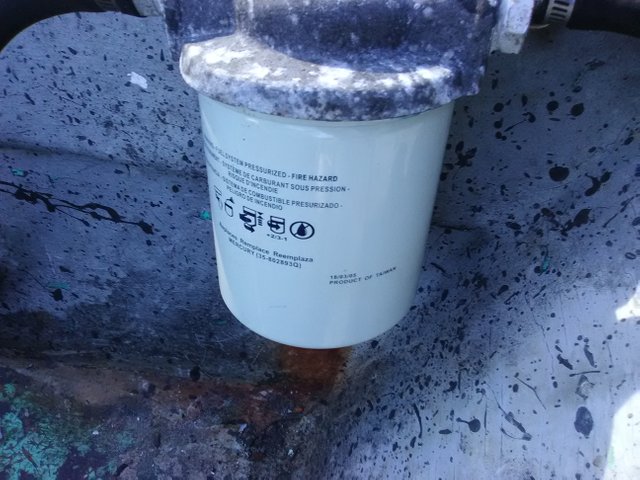 A new power pac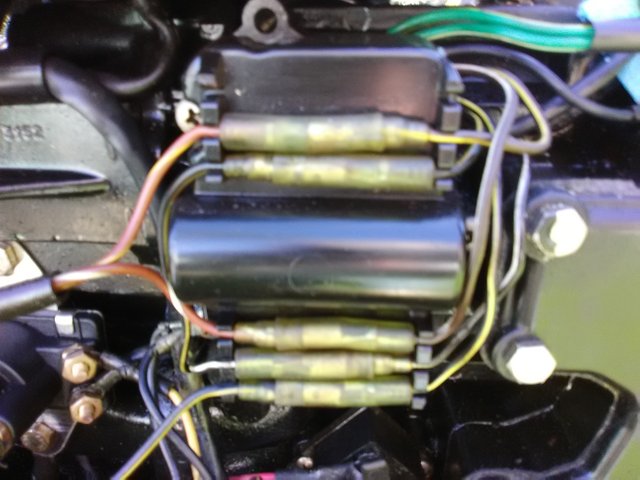 My favorite reel is fixed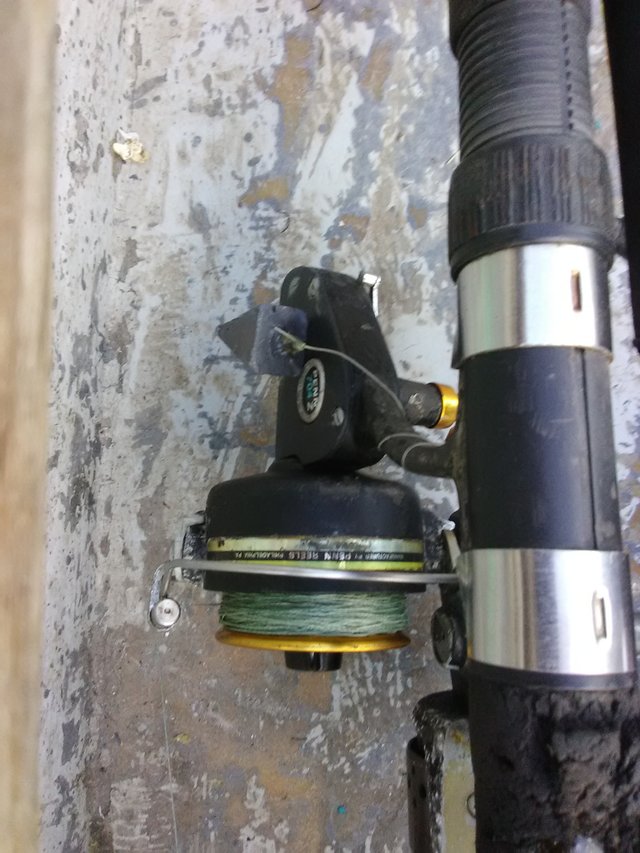 New rod tip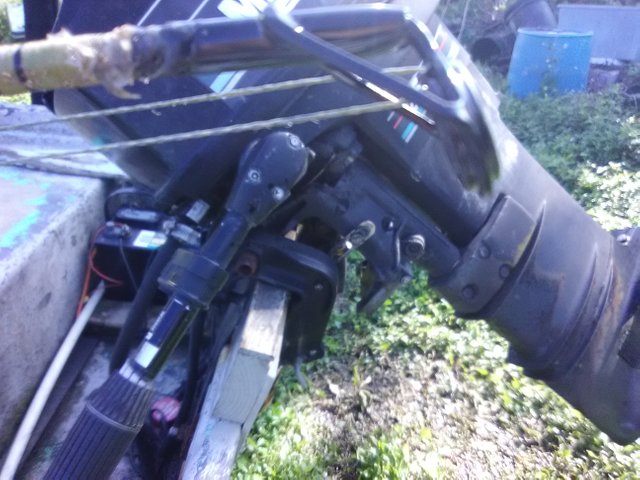 My net is fixed (forgot to take a pic of it fixed)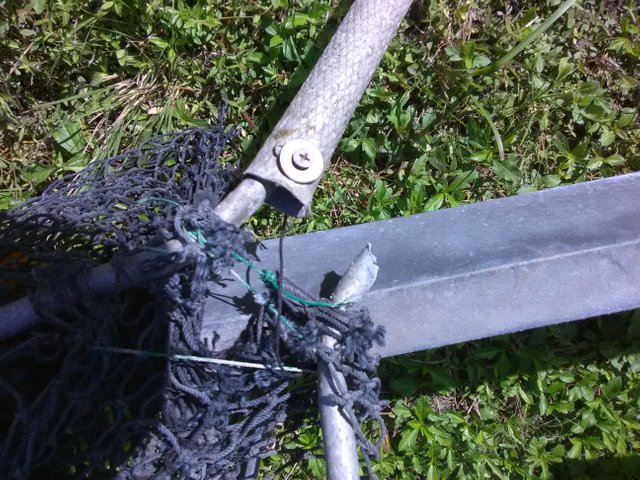 Everything is back in my boat just waiting on the weather.