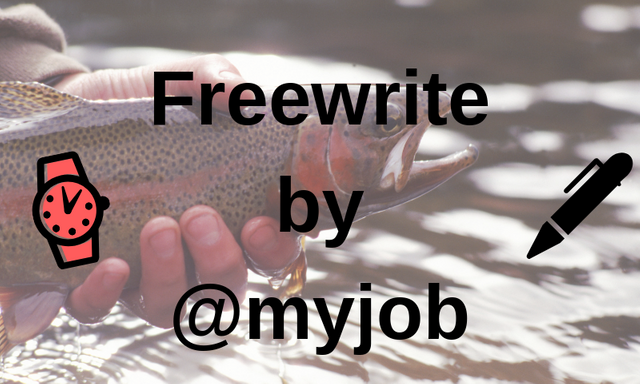 This is my post for #freewrite Thursday prompt homemade waffles hosted by @mariannwest
I am trying to think back to the last time I made homemade waffles. The trouble is, it has been so long ago that I can not remember, I am thinking maybe early 1990's. Is it me or does anyone else have a hard time believing the nineties was almost 20 years ago and the year 2020 is just around the corner?
When I was a kid I do not think we ever had homemade waffles or store-bought waffles. Having pancakes was a real treat. My Dad was big on breakfast and would make us eat it but his kind of breakfast was eggs, grits, biscuits, and either sausage or bacon. So that is what we had until we moved to Missouri and he had a garden then breakfast was scrabbled eggs cooked with zucchini squash, grits, biscuits, and bacon or sausage.
I do remember what I use to do when I made either homemade waffles or pancakes, I would make a huge batch of them and the ones that did not get eaten I would freeze. Then I did not have to cook any until those in the freezer ran out. All that needed to be done was pop them babies in the microwave and they were ready to eat. I did not even have to do that, the kids could make their own.