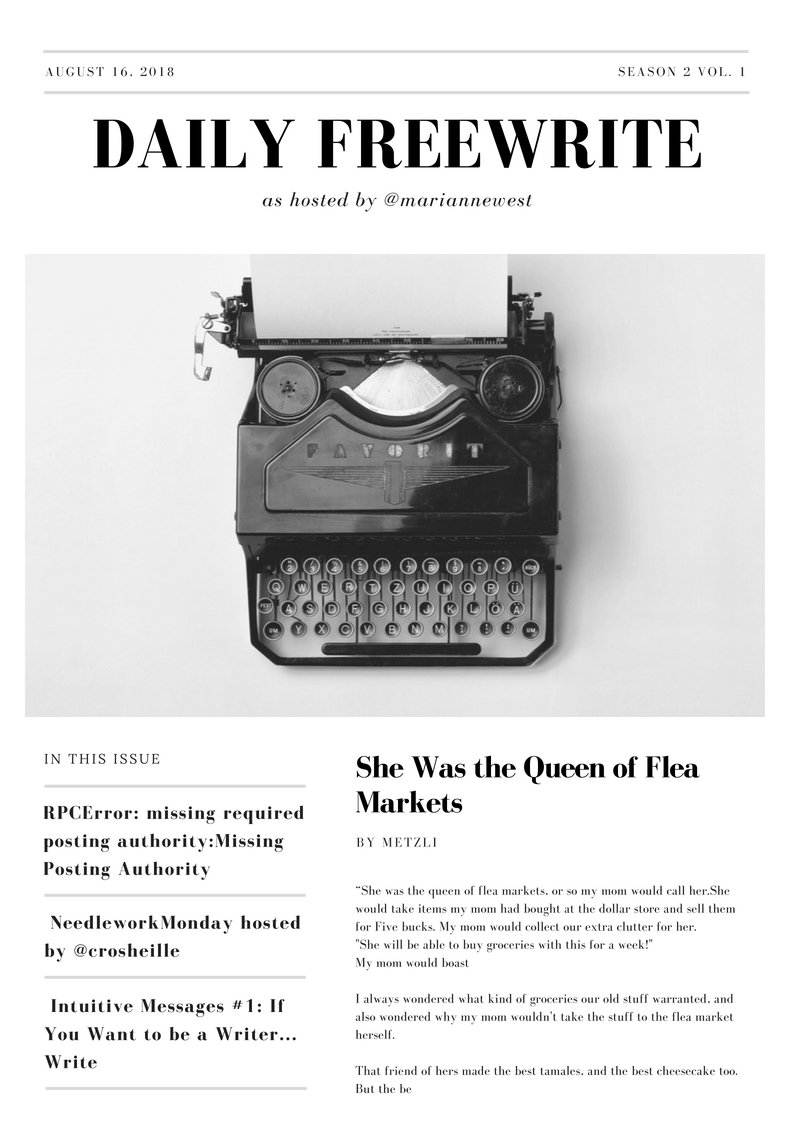 She was the queen of flea markets, or so my mom would call her.
She would take items my mom had bought at the dollar store and sell them for Five bucks.
My mom would collect our extra clutter for her.
"She will be able to buy groceries with this for a week!"
My mom would boast proudly.
I always wondered what kind of groceries our old stuff warranted, and also wondered why my mom wouldn't take the stuff to the flea market herself.
That friend of hers made the best tamales, and the best cheesecake too. But the best tamales. She would call them tontitos tiny little bite sized tamales made from scratch. You could just open them up and pop them in your mouth one tamal, one mouthful, the perfect combination of masa and whatever magic she used to put in there.
And the beans. There was something about the beans they would serve with them.
"Don't be stupid, they are just beans" I would get told.
So that's what our mom's friend does with our old clutter.. she makes us bite sized tamales.
---
This was my response to @mariannewest's freewrite prompt: Flea Market

graphic was created with the help of canva.