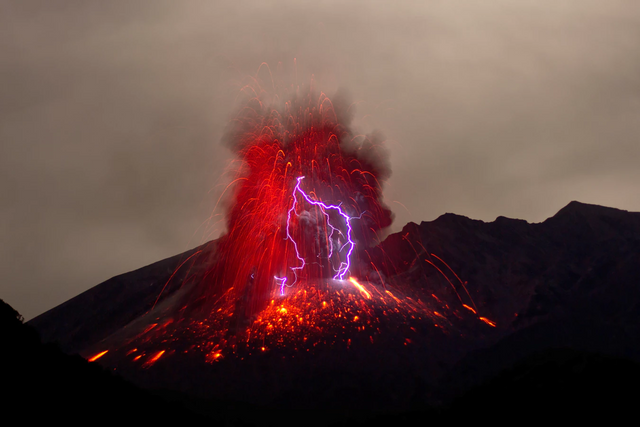 I see the fancy arborvitae planted in a neat line, the dirt covered in round rocks bought in bags and not gathered at the spit. These spilled along Patriot Hall, the gray and steep, a shade-making monolith to walk beside.
Up on 16th I find myself asking why? Why this expensive planting, because I imagine it won't be more than a few years before they are ordered saw-down's, called a rape-screen, terrible things, a place to hide screams just a few feet from no eyes, the loud, muffler-less Honda the only car to pass and its short driver sitting low, not looking to save, but to be spotted.
And, who in that lonely state hasn't tugged at shrubbery, the evergreen that almost cuts, strips itself so you hold no tree, we pinch at these, our heads down in sad memory of how he or she doesn't love us anymore. How we'll somehow make the next day better, a Valentine's Day to remember!
I once read the book, with thick pages, hand-printed, black ink, the kind that stamps in deep, pages must be checked and pulled apart like new money, a stack of two dollar bills never passed that tend to stick. Wandering women with different ideas pressed within the pages, secrets and the ways in which words move us to dare in our own believing of something heart quickening, befitting of a queen, a deference to salt and waterfalls, of hearts in pouring lava, eruptions that blast cold mountain cones into melting palms.
I've Scotch-taped up the red-foiled cherubs, strung a red ribbon streamer, hung a glittered heart from the gold hook on the front door, some plastic, pink peonies along with a Mexican creped-purple, twisted flower in an art deco tall, gladiola-vase of milked-white sitting on an antiqued lace collar, centered on the mantle. Orange-ginger candies in their stuck on wrappers float in a delicate dish of naked cinnamon imperials.
---
Photo Credit: Mark Szeglat/unsplash