I changed my hair color lately and I'm having up and down feelings about it. At first, I kind of liked it, I was getting compliments about it and I was willing to accept the change. Then, a person I really care about said it was better before, that he didn't like it. Well, that brought me way down and now I don't only hate it, but I also have a very low self-esteem.
I got more positive comments about it than negative criticism. But yet, I decided to listen to the bad feedback and let that affect me. Well, I didn't decide, actually. I tried to focus on my own and first opinion, telling myself to ignore it and embrace it. My mind kept coming back to the negative comment, until it got me.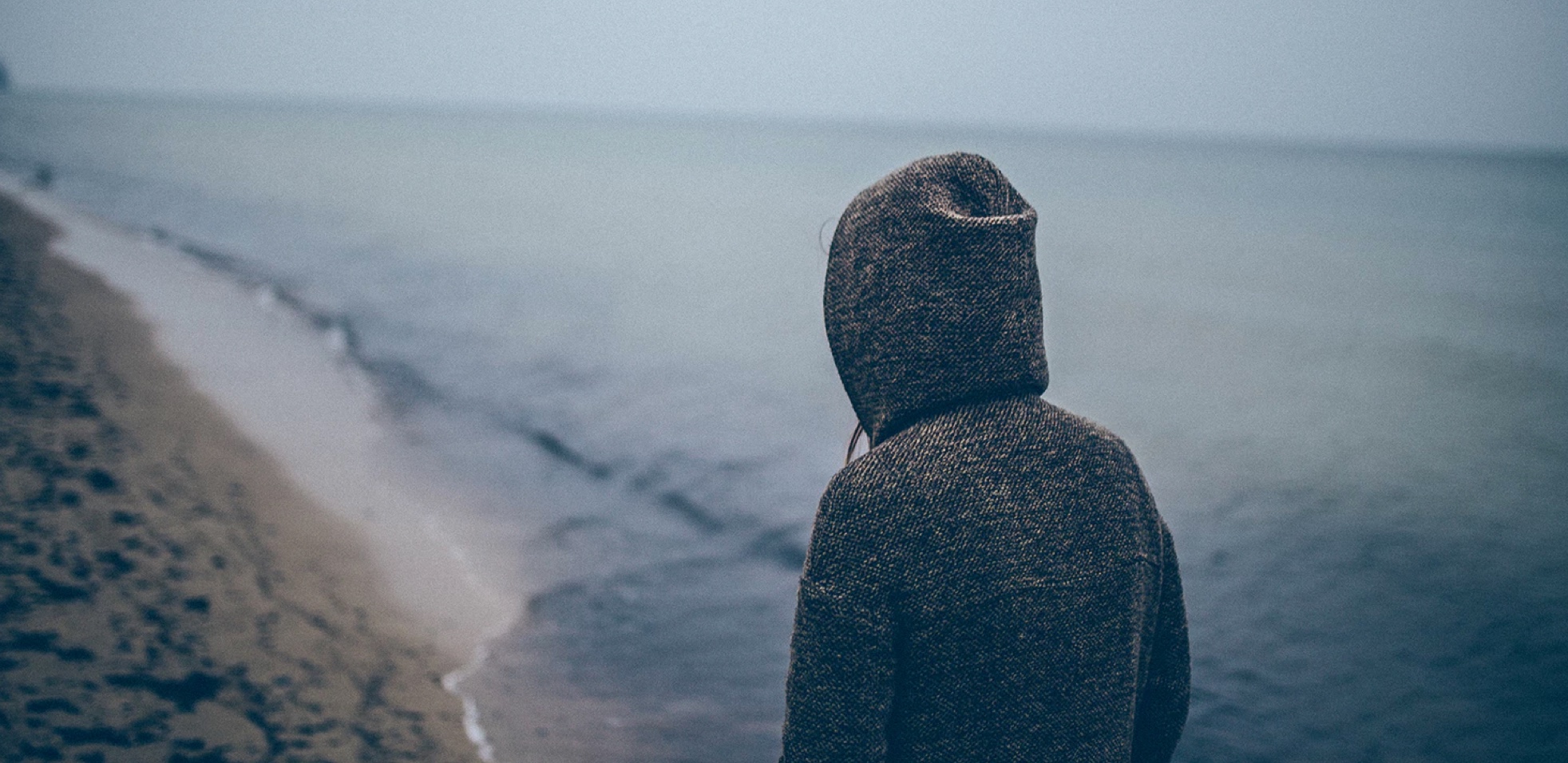 I've seen other people doing the same, specially when they expose themselves in the public eye. In YouTube, for instance: I see people affected and replying to their hate comments, when about 90% of the comments they get are nice and positive. It's easy to look at it, think they're dramatising and tell them off. When it happens to us, though, we can't help but letting it affect us. In my case, at least.
I decided to do some research to find out why does criticism have such a powerful influence over our own thoughts and opinions. I found out that there're a few explanations, including the ones below.
We reflect the comments on your own thoughts
This happens when we exaggerate on the importance of a comment, because it reinforces our own insecurities and negative thoughts. We get influenced by our own wound, letting that criticism affect us.
We generalise one comment to everything else
One example would be if I had a client that's not happy with a work I've done, and I start thinking that I suck at work, because of it. Sometimes we're our worse enemies. Just because it happened once, it doesn't mean it reflects on everything else.
We take it too personal, rather than seeing it as a constructive criticism
A lot of times people's comments are meant to help. It's up to us to take that criticism and learn from it, instead of suffering from it.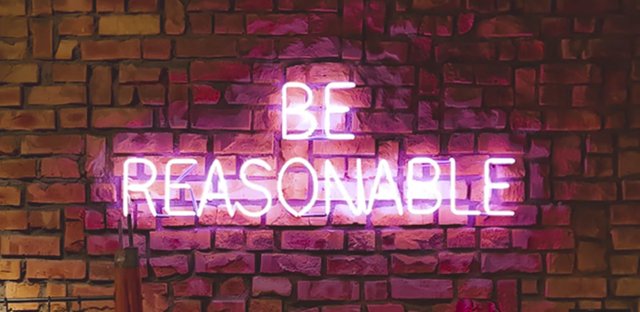 A reminder to be reasonable with our own selves, when it comes to self-criticism.
In my case, I think the 2 first reasons are very accurate. I'm very insecure about myself, so my mind chose to ignore all the good feelings, and focus on the bad one.
I also found a very interesting article about the same subject. It proposes 3 questions, based on the book 'The Work by Byron Katie', to ask yourself, when you're hurt from getting criticism. The exercise is to think about what the criticism means to you and what does it make you feel. Having it in mind, answer to the following questions:
1. Is it true?
2. Can you absolutely know that it's true?
3. How do you react, what happens, when you believe that thought?
4. Who would you be without the thought?
I answered to these questions in my head. Surprisingly, what I've got is not as terrifying as it was in my head, before. I realised that my insecurity was a bigger problem than whatever bad comment I got. I also concluded that, as much as I tell people to feel good in their own skin, I should do it myself too.
It's important to reflect on how criticism affect us, so we can think about the issues underlying the reasons why we feel hurt. People will always comment and have different opinions, you can't always please everyone. It's up to us to get the criticism and choose to let it hurt us or not; choose to grow from it, instead of getting stuck in our own sorrow.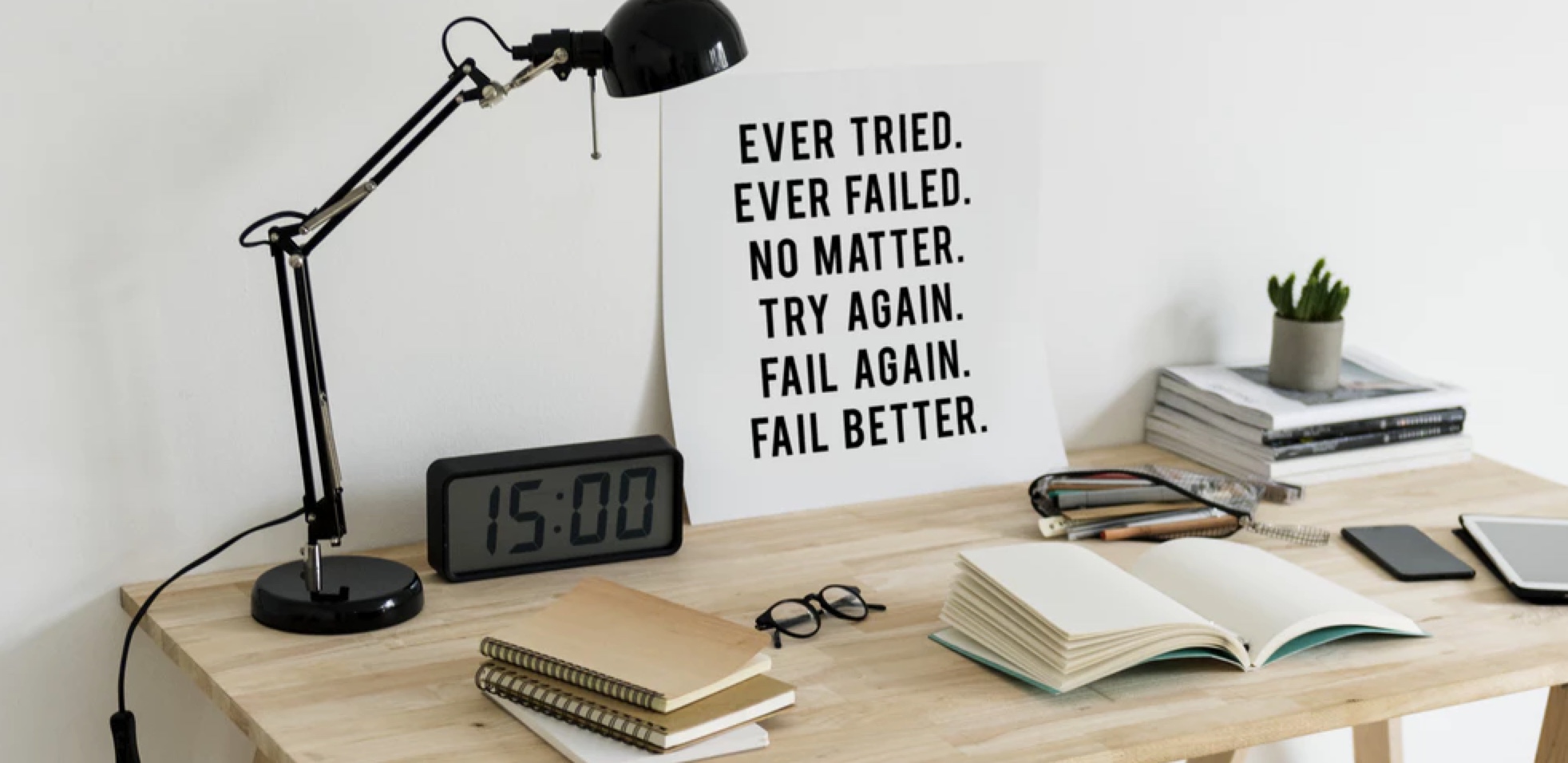 What do you do to deal with criticism? Would love to know. Hope you have a lovely rest of week ! :)
......................................................................
Images from here, here and here
p.s. shoutout to @maverickinvictus for motivating me to write this post! :D