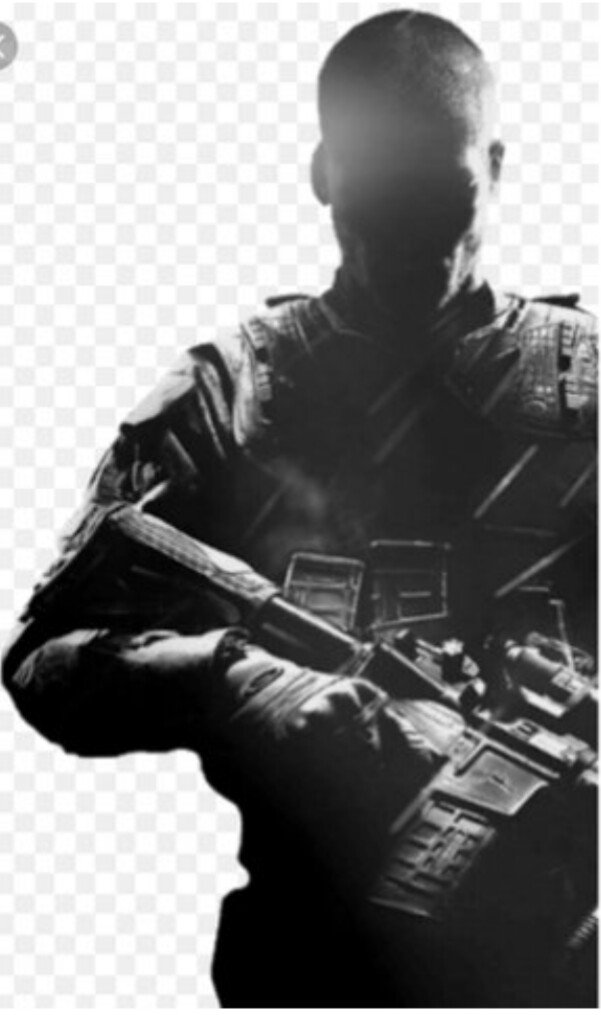 Did you take breakfast? Michelle asked me and besides why don't you have a girlfriend yet, aren't you ever going to get married she asked again. I'm getting tired of feeding your bachelor ass she continued.
Michelle my last sister was the funny one in the family, always had a way of making us all laugh out our pain. Sometimes my father would secretly take her into his room to talk with her because he knew at the end of the day he would laugh his stomach out, she was our medicine.
Michelle knew most of our fathers secrets, including his murderer.
" I think you are in no position to talk being that I made all the meals", Ruth cut in. You always take credit for my cooking.
I remained silent. I was used to it, the fights, arguments, cursing amongst my sisters made me so happy and jealous at the same time.

There was once a guy who tried to double date. he picked the wrong girls though. He dated two of my sisters and made them fight. Ruth and Michelle were identical twins and I wasn't buying his excuse of "I thought they were the same person" as obviously Ruthy had bigger boobs while Michelle was blessed with the behind. I had to kill the "mother fucker".
He wasn't on my list, but the only person permitted to make my sisters cry was my father and he is no more.
Thank you for the meal Ruthy, and thank you Michelle for offering I added before she could chew my ears out.
Where are you off to, Esther asked, knowing I was not on duty. Esther has gotten to the "position" of a General, expecting to beat our fathers position.
She could give me commands even though I wasn't under her platoon or even in her "jurisdiction ". I'm going to have drinks with Nnamdi and the others I said. You are going nowhere she ordered. You know what today is and we are all going to our fathers grave to pay our respects as usual.
Tolu and Ngozi are already on their way here so grab a seat. I could only roll my eyes as she could sucker punch me if I ever tried to sigh. I have my mission to complete. I still had to kill Josh.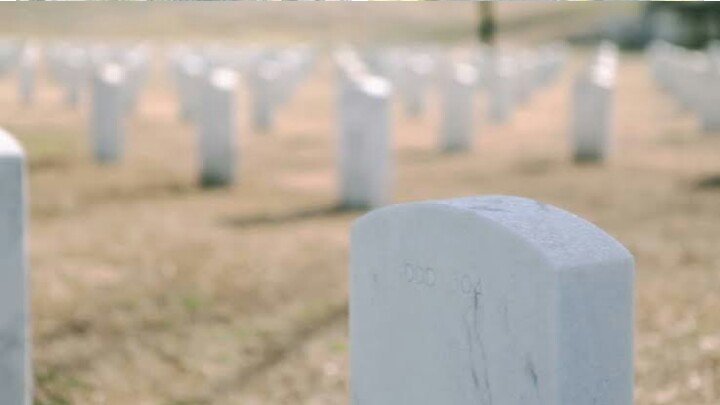 The whole family was together and we walked to my father's grave. Tolu and Ngozi had the flowers while Ruthy sang. Michelle gave a lovely speech that made us cry and laugh at the same time. Esther said the prayers and we were back to the house.
It was a few minutes past 6, my victim Josh would be on his way to the train station. But I still couldn't leave because Esther still gave me the stern stare anytime I stood up to grab my bags. Ngozi and Tolu had their own families now and were about leaving so I offered to drive them home .
It was my escape route and Esther knew. She only frowned and gave me a wave, asking me to fuck off, which I did gladly. I took my sisters to their various houses, said hi to my little nieces and nephews. I could kill for any one of them.
I drove fast to the train station hoping I would catch up with Josh, but I was too late. I hate killing my victims in their homes, but I had to make an exception this time. I left my car at the train station and took the train to Josh's house.
The idiot always left his bedroom window open. I got in and could hear him rap from the bathroom, he wasn't that bad but I could smell eggs in the kitchen. Josh stays alone so I wonder who that was. I tip toed to the kitchen, only to find David flipping an egg, David my father's driver .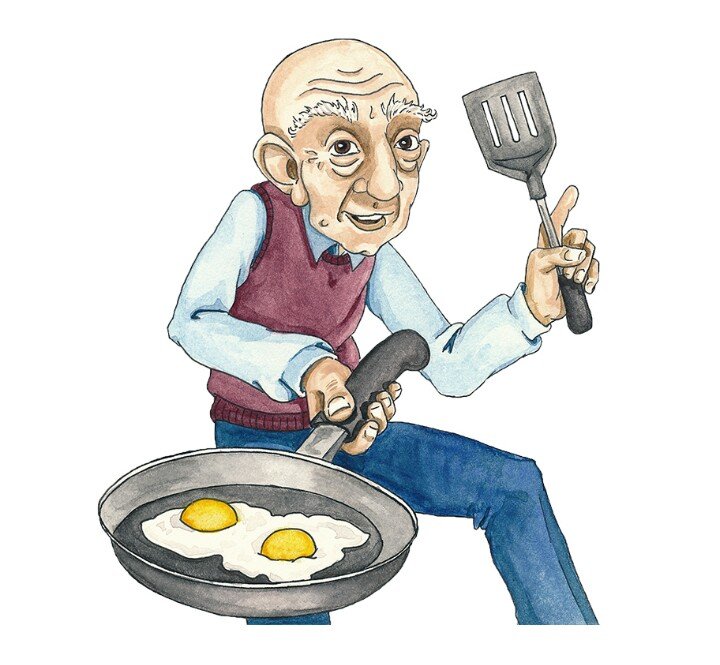 I was driven into shock. How did I miss this single detail. David was the only man that was kind to me. Always got me ice-cream, even when my father would lock me up in the dark room. David would sneak in with ice-cream and ask me to hurry up and I always end up with a brain freeze.
I felt a tap at my back and my training kicked in but the fellow was fast as well. I pulled out my gun and David called my name , asking me to remain calm. "Son" he said its me, your ice cream man, put the gun down.
"Soldier! I repeat lower your weapon", this time he yelled. I acted accordingly as I was disappointed in myself. David knew I had demons I battle with. But he never expected this.
Dad is everything OK? Josh said as he walked in.
Everything is fine David replied , just catching up with an old friend, go have your egg before it gets cold. I quietly walked out with David, let's go and have some ice-cream he said to me as he held my hand.
We walked to the nearest ice cream store, he gave the waitress our orders as he knew my favorite flavor. I still couldn't speak, I was trying to paint a lie in my head. How am I going to explain to David that I was about killing his son.
I stood up to walk away, but again he ordered me to sit. He handed my cup to me, and I took my ice cream, scope by scope, this time I didn't rush. "I know what you are going through my boy, and I know what you were going to do in my house, I'm not angry at you and I perfectly understand. I was with you right from when your mother passed away, I drove you everywhere. but I never told you a few things, so listen. ...
Thanks for reading, if you enjoyed this part, do well to drop a comment and I will upload part 3 in a couple of days.
Thank you all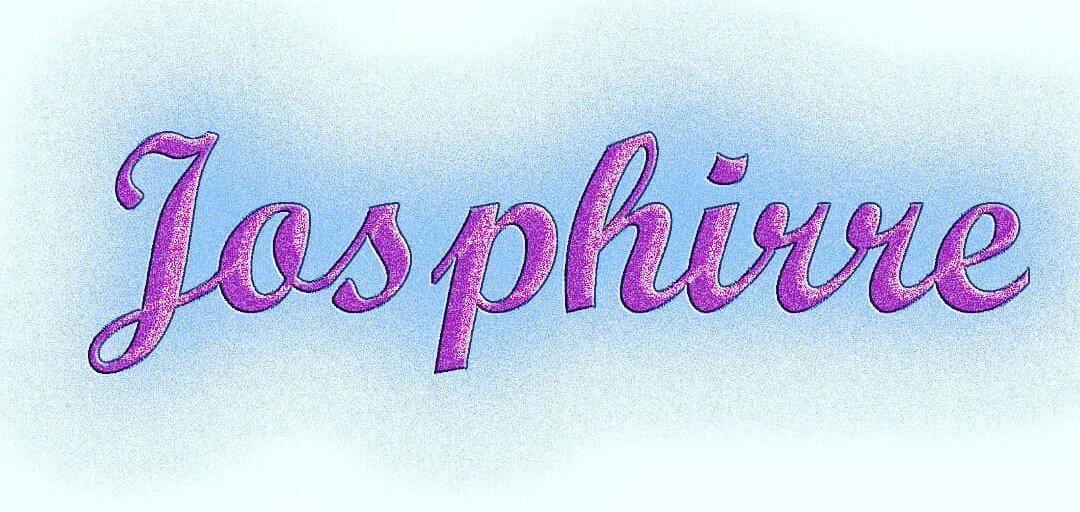 Image link...
http://katkinsart.com/eggs/
https://www.shutterstock.com/video/clip-14529313-stock-footage-family-visiting-grave-of-fallen-solider.html